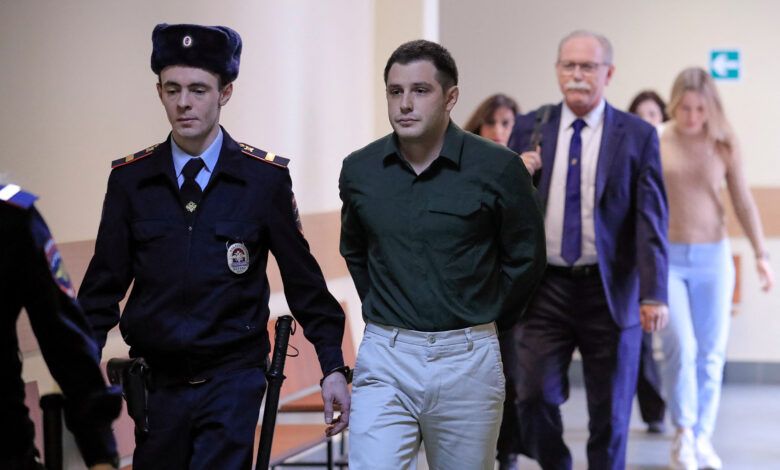 A senior US administration official said the release of Trevor Reed was the result of "months and months of hard careful work across the US government" on the matter, noting that "the conversations on this particular issue have accelerated recently to get us to this point."
One driving factor was concern of Reed's health. His family has expressed worry about his likely exposure to tuberculosis as well as lingering effects from having Covid-19.
The official, speaking to reporters on a background call Wednesday, said that "ultimately, those negotiations led the President to have to make a very hard decision with a decision to commute the sentence of Konstantin Yaroshenko, a Russian smuggler convicted of conspiring to import cocaine."
The official did not provide details about how or why Yaroshenko was chosen for the swap, but noted that he had served the majority of his US sentence and is now in Russian custody.
"This is a tough call for a President, President Biden made it to bring home an American whose health was a source of an intense concern, and to deliver on his commitment to resolve these hard cases and reunite Americans with their loved ones," the official added.
Reed is now on his way back to his family in the United States.