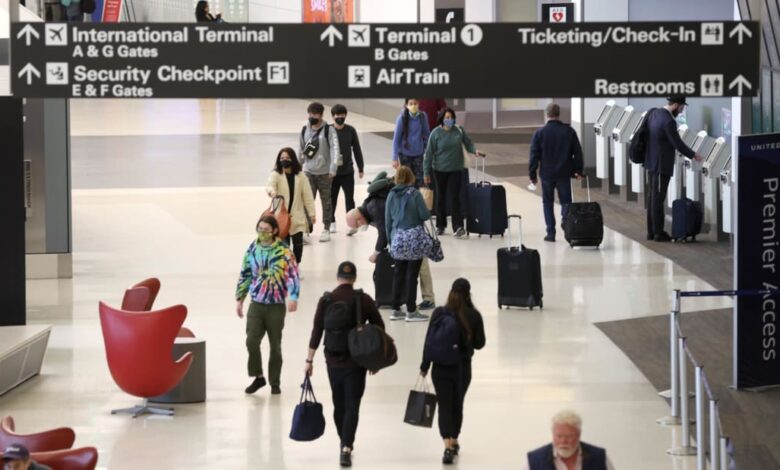 (CNN) — This week in travel news, the United States is set to drop its Covid-19 testing requirement for inbound air travelers, and Japan is now allowing international tour groups.
Plus, the world's most expensive cities and the country with Europe's cleanest bathing spots have been revealed.
The floodgates are open
In one of the most anticipated travel developments this year, the US Centers for Disease Control and Prevention is poised to lift its requirement for travelers to test negative for Covid-19 before entering the United States, CNN learned on Friday.
The measure has been in place since January 2021. The move is likely to encourage travelers around the world to plan a summer vacation in the States and encourage more US travelers to venture abroad knowing they're less likely to get stranded overseas with a positive test. Air travel has been far from smooth this season so far.
Japan also finally opened its borders to international tour groups on June 10, although individual travelers are not yet permitted to enter.
The CDC added four places to its list of "high" risk destinations for Covid-19 this week, including the popular Caribbean hideaway St. Kitts and Nevis. Just two destinations moved down from high to moderate: Guatemala and Zimbabwe.
The CDC this week also issued an "Alert – Level 2" travel advisory for monkeypox, the rare disease that's a cousin of smallpox and has been making headlines after cases were reported in dozens of destinations. The CDC says that while the risk to the general public is low, people should "practice enhanced precautions."