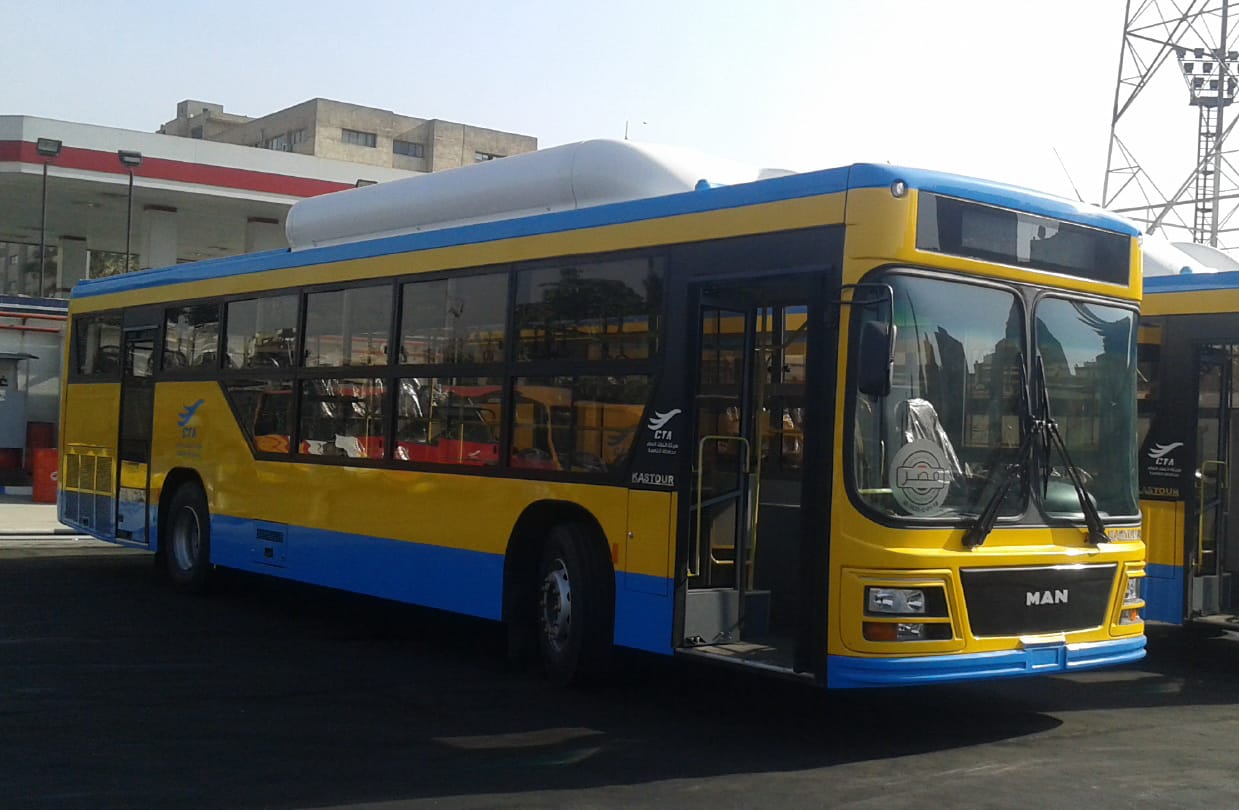 Minister of Transport Kamel al-Waziry on Friday issued super jet buses to transport passengers arriving at Cairo through Cairo-Aswan trains during curfew hours for free.
The minister worked in cooperation with Interior Minister Mahmoud Tawfek to help transport the passengers to Cairo, Aswan and Giza's main squares.
Waziry on Friday directly followed up passengers transported through three super jet buses to Cairo's Ramses square from the Cairo-Aswan train #983 at 11:30 pm and the Cairo-Aswan train #981 at 1:20 am on Saturday.
He also followed up the passengers of trains #3001 and #1001, transported to the al-Marg and al-Asher stations for free.
Upper Egypt trains now take 12 to 14 hours to arrive at Cairo-Aswan stations due to developmental projects updating the railway signal systems to increase safety, Waziry explained.
He urged passengers to commit to their train schedules to avoid arriving at curfew hours.
Egypt's National Railways on Tuesday suspended any movement of trains from 7 pm to 6 am starting Wednesday, March 25 and lasting two weeks, after the country announced an evening curfew as part of measures to curb the spread of the novel coronavirus (COVID-19).
Sisi asked Egyptians to commit to the measures, and tasked the government with punishing any violation of the new curfew, which will run each day from 7 pm until 6 am beginning on Wednesday, March 25.
Egypt's government initially shut down schools and universities on March 15 and has suspended flights from March 19 until March 31.
Shops and malls are closed from 5 pm until 6 am during the week, while all stores are subjected to a complete shutdown on Fridays and Saturdays. All means of public and private transportation are suspended during curfew hours.