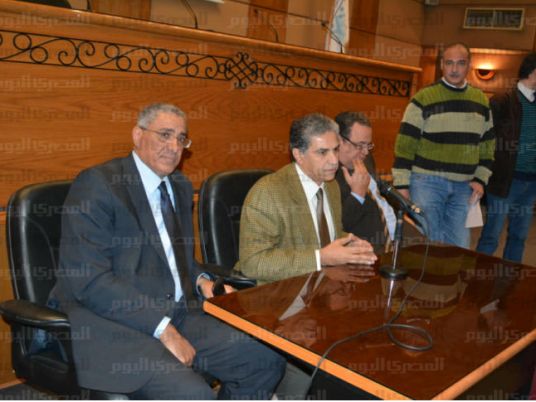 The African Ministerial Conference on Environment (AMCEN) held in Cairo has been temporarily suspended due to translation issues concerning the documents and decisions that were discussed during the meetings of experts, said head of the Egyptian Environmental Affairs Agency Ahmed Soud.
There is a problem in the translation of the French-language decisions, he added.
Soud mentioned that a group of specialists will solve this problem, and discussions regarding the documents will be postponed to Thursday.
The sessions will resume normally and attendants will reach a unified vision to solve the problems facing the African continent, Soud assured.
Egypt is hosting AMCEN's 15th session, "Managing Africa's Natural Capital for Sustainable Development and Poverty Eradication", between 2 and 6 March. It will preside over the conference for two years, succeeding Tanzania.
Three preparatory meetings were held ahead of the conference in Cairo for African environment experts on 28 February and 1 March.
Edited translation from MENA