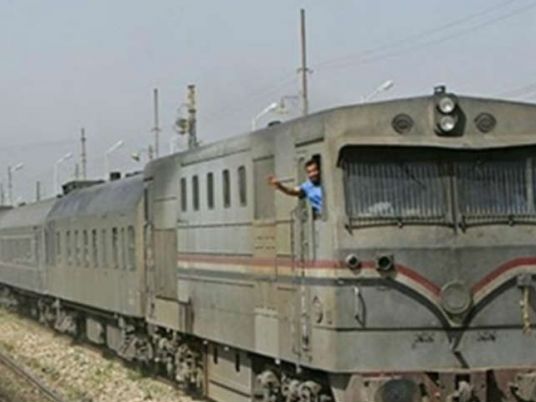 The Egyptian National Railways started for the first time Sunday the application of a system to reserve train tickets with the national ID card.
The same system will apply at airports.
The new measure aims to control the black market, which is active during the holiday period.
Transport Minister Hani Dahy has asked for a daily report on the obstacles facing the new measure.
Ahmed Hamid, Chairman of the Authority, told Al-Masry Al-Youm that the authority began a pilot project for reservations using IDs. The passengers' data will be on the ticket itself, he said.
Each passenger can only buy a maximum of four tickets on a daily basis to restrict the sale of tickets on the black market. This has been done in cooperation with the transport and communications police, Hamid added.
Hamid added that the authority plans to run 20 additional trains to Upper Egypt for Eid al-Fitr to face overcrowding, including a sleeper train from Alexandria to Aswan, providing 20,000 additional seats starting July 16.
Edited translation from Al-Masry Al-Youm