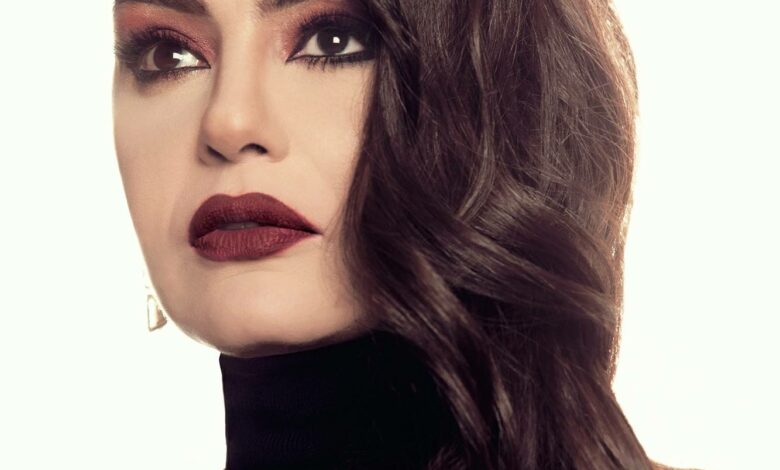 Egyptian actress Sherihan will make her stage return after a 20-year hiatus from cinema and theater by starring in a "Coco Chanel" play.
Sherihan, 56, will portray world-famous fashion Coco Chanel, who had a humble beginning born in a poor family and was then sent to an orphanage following her mother's death.
She went on to become the owner of one of the most distinguished fashion brands, and her life has aroused Sherihan's interest to star in the play.
The play, written by Medhat al-Adl, and directed by Hadi al-Bagouri, will be streamed on the Shahid VOD platform on July 20.
Sherihan's last work on stage was the "Sharea Mohammed Ali" (Mohamed Ali Street) play, starring Farid Shawqi and Hisham Selim.
The star reappeared on TV in an advertisement for a telecommunications company during Ramadan 2021 after staying off-screen for over 19 years.
Sherihan is beloved both for her prestigious acting career and for hosting Fawazeer Ramadan (Riddles).
She had retired from acting since her last film, "al-Eshq Wa al-Dam," (Love and Blood) in 2002, following a diagnosis of salivary gland cancer. She had previously taken a break from acting after a car accident in the 90s had fractured her spine.