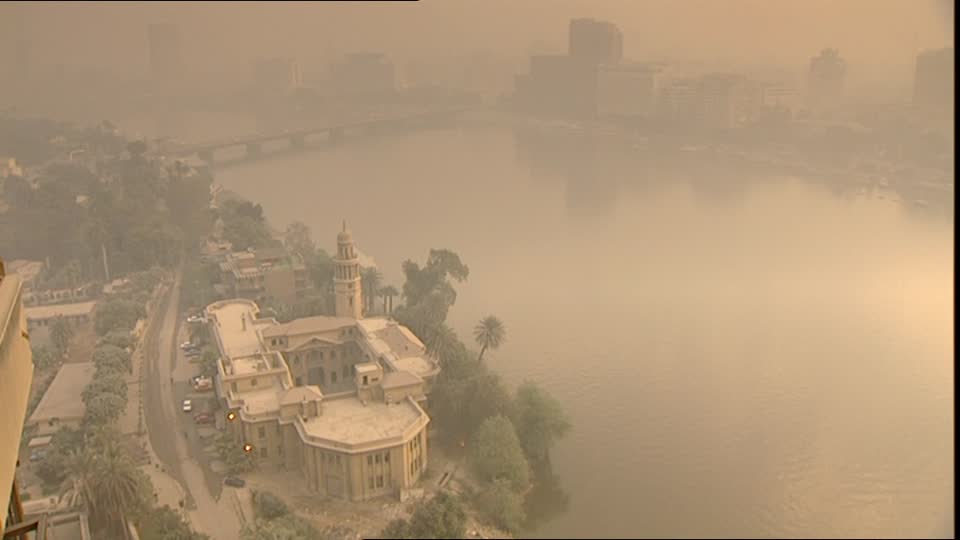 Egypt's General Traffic Administration on Tuesday shut down numerous highways due to dense fogs.
Police noticed that dense mists were impacting visibility on the highways, moving them to close the Cairo-Alexandria desert road, al-Mehwar road and the al-Karymat-Suez road from kilo 61 until kilo 109.
The administration asked all drivers to adhere to the traffic instructions to keep safe.
Tuesday is predicted to kick off with moderate temperatures in the North Coast, moderately warm temperatures on Cairo and Lower Egypt, warm temperatures on South Sinai and northern Upper Egypt, and moderately hot temperatures on southern Upper Egypt during the daytime.
As the sun sets, cold weather will dominate the North Coast and South Sinai while very cold weather will prevail across Cairo, Lower Egypt, and Upper Egypt.
Mists will impact visibility in the morning in North Coast, Suez Canal cities, Central Sinai, Cairo, Delta governorates, and north of Upper Egypt.