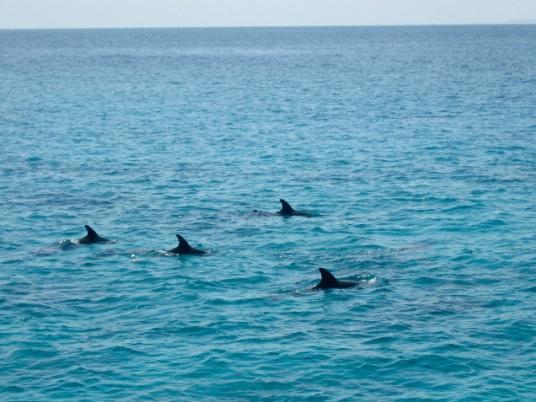 The executive chairman of the Egyptian Tourist Development Authority, Serag Eddin Saad, has revealed that the authority has retrieved 90,500,000 square meters in the Red Sea governorate, including in Sharm el-Sheikh, Ain Sokhna and Ras Sedr, from 85 companies.
The companies had received initial approvals to use the land for projects, but the approvals were cancelled, he said.
Saad added that the authority had 96 requests for projects in the North Coast, the Nabaq area in South Sinai and Ras Sedr. Approvals for the requests are contingent upon the issuance of the executive regulations for Law no 17.
Nineteen projects in Taba have been suspended for various reasons, including funding, Saad mentioned.
The government works well in promoting the projects at hand, but there is an investment pattern that prevailed in Egypt before and after the revolution which has nothing to do with the current political situation, Saad said. The main investor in this sector is Egyptian by between 95-96 percent, while the foreign and Arab component does not exceed 4-5 percent, he said.
Although the violent events that took place in Sheikh Zuweid can have a general negative impact on investment, particularly in tourism, requests to carry out tourist projects have not declined, due to the army's control of the situation.
Edited translation from Al-Masry Al-Youm