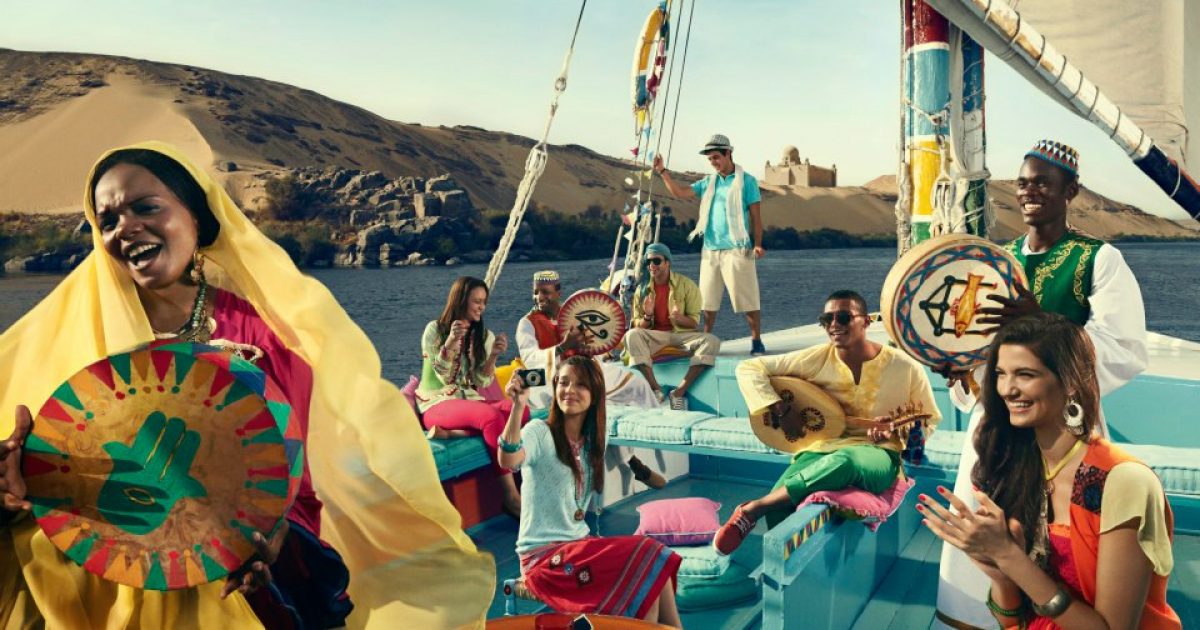 Egypt's Minister of Tourism and Antiquities Khaled al-Anany on Friday said that tourism is expected to return to normal levels of activity seen before the coronavirus by fall 2022.
During a phone-in with the Egyptian TV host Amr Adib on the MBC Misr Channel, Anany explained that this delay is due to the vaccination process worldwide.
In the last three months of 2020, Egypt had received between 270,000 and 290,000 tourists on a monthly basis – equivalent to 10,000 tourists a day.
Anany added as an aside that the third quarter of 2021 will see the Grand Egyptian Museum finally complete, while the winning international coalition to manage the operations of the GEM will be announced during the coming days.
Egypt had suspended flights and tourism in March as part of measures to combat the coronavirus outbreak. Traffic in all Egyptian airports resumed since July 1, in accordance with Egypt's preventive and precautionary measures to coexist with the coronavirus.
Beginning September 1, all local and foreign passengers were demanded to provide a PCR analysis document proving they tested negative for coronavirus within 72 hours of reaching Egyptian territory.
Egypt's tourism sector, accounting for approximately 12 percent of the country's economy, has experienced a slump in tourism since the onset of the coronavirus pandemic. The country's Ministry of Tourism and Antiquities, in cooperation with the Ministry of Aviation, has launched several campaigns to revive the industry.
However, a severe second wave of the virus sweeping the US and Europe have prompted further lockdowns, curfews, and travel restrictions, again slowing the influx of tourists.