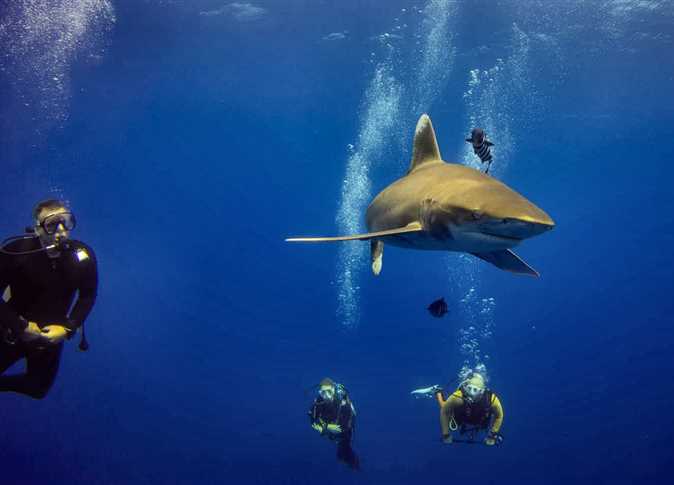 Egypt's Tourism Ministry, in cooperation with the Egyptian Tourism Federation and the Chamber of Diving and Water Sports in the Red Sea, have opened up training programs to raise the efficiency of technical managers for diving centers and safari boats in the Red Sea and South Sinai governorates, during June.
A Tuesday statement from the Chamber of Diving and Water Sports in the Red Sea said that these training courses aim to improve human resources in the sector, to better adhere to professionalism in line with international standards of safety and resolving detected irregularities in the field.
The statement added that the recent period has seen a number of incidents due to non-compliance with international standards by certain technical managers, guides and trainers, and therefore it is necessary to identify the problem's causes and develop solutions to implement training programs to better train mangers for diving centers and safari boats.
Applicants to the courses must have at least the second level diving instructor certificate issued by an accredited organization in the Chamber. The applicant must be at least 25 years of age.
They must have at least a high technical school certificate, proficiency in reading, speaking and writing English, and a valid membership from the Chamber to practice the profession.
Edited translation from Al-Masry Al-Youm