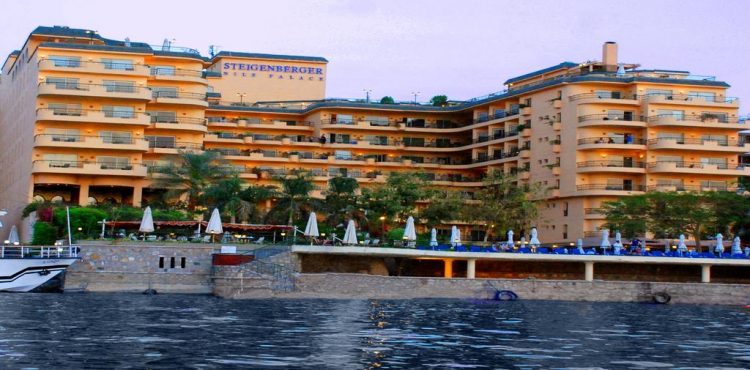 The Deputy Minister of Tourism and Antiquities, Ghada Shalaby denied rumors that the government plans to ban accommodating women under 40 staying at hotels alone, assuring just like any other tourists they will be only required to provide IDs.
"There is no age, nationality, or gender related decision or law or anything that limits residence at all. On the contrary, we encourage tourism in all its forms and categories," Shalaby said, in statements to the Hekaya program, with Amr Adib, on MBC Masr.
The lawsuit demanding that women under the age of 40 be allowed to stay in hotels on their own may be a unilateral act by a hotel that is not affiliated with the ministry, she said.
"All hotels affiliated with the ministry cannot refrain from housing any of the frequent visitors and tourists," she assured.