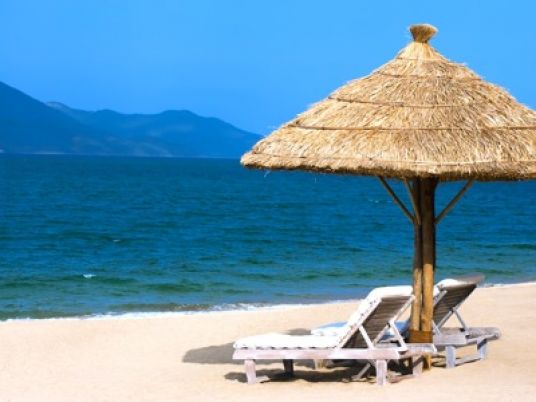 The Tourism Ministry denied claims Sunday that a ban had been imposed for alcohol consumption on Egypt's North Coast beaches; the ministry noted that it had not received any information on such a measure from Tourism police.
"The Tourism Ministry did not release any ban on alcohol consumption, and even the Tourism police will not follow any such measure without consultations with the Tourism Ministry, the news circulating this is responsible for verifying the authenticity  of their sources," Tourism Ministry's official spokesperson Rana Goher told Egypt Independent.
The denial expressed from the Tourism Ministry came after many social media users circulated the news story, written by the privately-run newspaper Youm7, in which it quoted security sources from the Tourism Police saying that there is an alcohol ban on the North Coast beaches.
The circulated news story sparked remarkable controversy on the future of tourism after such measure.