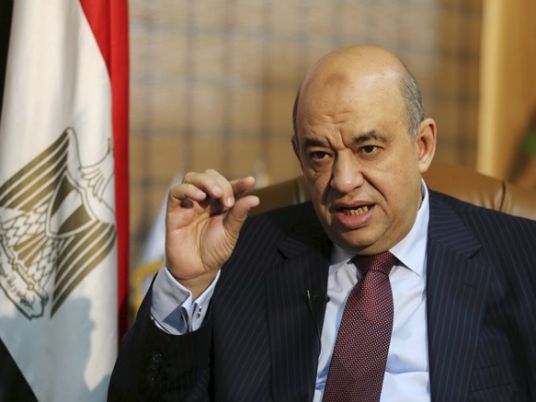 Minister of Tourism Yehia Rashid has announced plans for future agreements between airlines in China and Egypt to increase the number of Chinese tourists visiting Egypt to 200,000 a year.
About 115,000 Chinese tourists visited Egypt in 2015, recording an increase of 80 percent compared to 2014, according to Al-Shorouk newspaper website.
Rashid made the announcement in a press statement on the sidelines of a joint press conference with Antiquities Minister Khalid al-Anani and the Chinese ambassador to Cairo.
The three had gathered to speak to the press ahead of the first African-Chinese culture festival, to be held between July 21 and July 26.
The festival is a joint venture between the Egyptian Tourism Ministry and the Chinese Embassy in Cairo, with a view to encouraging closer relations and cooperation between China and Africa, particularly Egypt.
The idea of ​​the festival was introduced during the African-Chinese Summit held in Johannesburg in 2015. Egypt was chosen to host the first event in 2016.