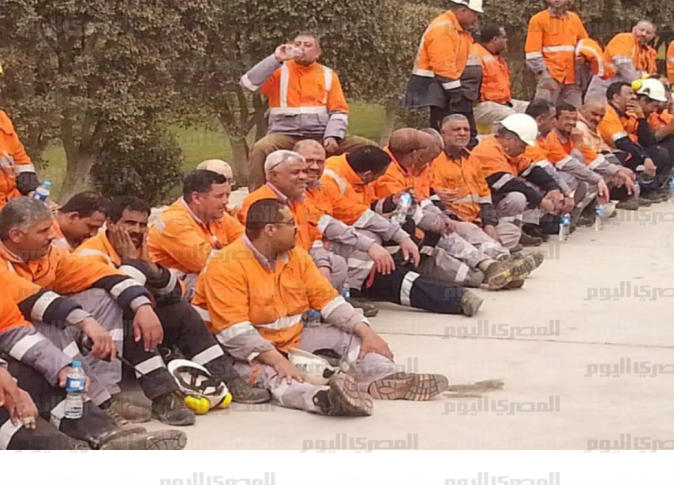 Tourah Cement Company workers, who had been on strike for a month and half, ended the strike on Thursday, following an agreement with the company administration.
The 1,100 workers have agreed to end the strike, when the company offered to pay the delayed annual profits.
The Italian investor announced that the company's losses amounted to LE14.5 million, adding that he would not be able to pay the annual profits to workers, which prompted them to go on strike.
Workers accused the Italian investor of deliberately causing losses to their plant, in order to receive profits at other two companies he owns.
During the strike, the investor decided to pay the workers 3-month worth of profit, which they refused, ending the strike once the administration agreed to pay the amount corresponding to 11 months.