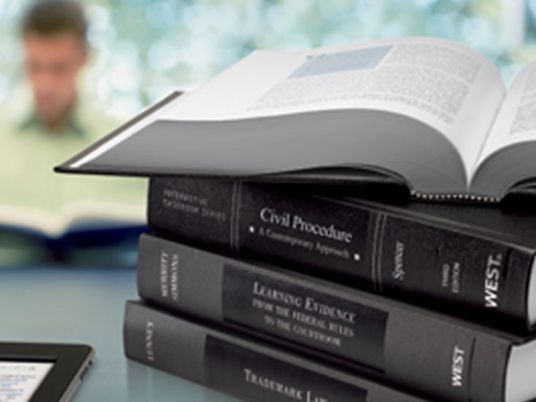 Nora Roberts' "The Liar" knocked "The Girl on the Train" from the No. 1 spot on the US bestsellers list on Thursday, which it had held for a dozen weeks.
Data from independent and chain bookstores, book wholesalers and independent distributors across the United States is used to compile the list.
Hardcover Fiction Last Week
1. "The Liar" by Nora Roberts
(Putnam, $27.95)
2. "The Girl on the Train," by
Paula Hawkins (Riverhead, $26.95)
3. "All the Light We Cannot See,"
by Anthony Doerr (Scribner, $27.00)
4. "Every Fifteen Minutes" by
Lisa Scottoline (St. Martin's, $27.99) –
5. "The Stranger" by Harlan Coben
(Dutton, $27.95)
6. "Miracle at Augusta" by James Patterson
and Peter de Jonge (Little, Brown, $26.00)
7. "NYPD Red 3" by James Patterson and
Marshall Karp (Little, Brown, $28.00) 6
8. "Hot Pursuit," by Stuart Woods
(Putnam, $27.95)
9. "The Nightingale," by Kristin Hannah
(St. Martin's, $27.99)
10. "Chasing Sunsets" by Karen Kingsbury
(S&S/Howard, $22.99)
Hardcover Nonfiction
1. "Legends & Lies" by Bill O'Reilly and
David Fisher (Holt, $32.00)
2. "The Real-Life MBA" by Jack Welch and
Suzy Welch (Harper Business, $29.99)
3. "The Road to Character" by David Brooks
(Random, $28.00)
4. "The Life-Changing Magic of
Tidying Up" by Marie Kondo (Ten Speed, $16.99) 2
5. "Dead Wake" by Erik Larson
(Crown, $28.00)
6. "Dealing with China" by Henry M.
Paulson Jr. (Hachette/Twelve, $32.00) –
7. "The Residence" by Kate Andersen Brower
(Harper, $27.99)
8. "Get What's Yours" by Lawrence J.
Kotlikoff, Philip Moeller and Paul Solman
(Simon & Schuster, $19.99)
9. "Being Mortal," by Atul Gawande
(Metropolitan, $26.00)
10. "Miss Jessie's" by Miko Branch
(Amistad, $24.99)