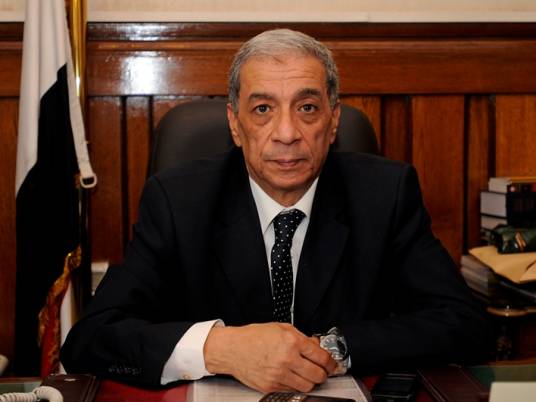 Public Prosecutor Hesham Barakat has referred a complaint against opposition activists' group Bedaya, made by the Popular Backers of Egypt and the President Alliance, to the supreme state security prosecution.
Gamal Mostafa, the alliance's legal adviser, as well as the legal team, have accused the movement's founders, who include Amr Badr and Sherif Hammad, of supporting terrorism. They are also accused of calling for the violation of the protest law, as well as spreading rumors that could lead to the destabilization of security in Egypt.
The alliance also accused the movement of supporting the terrorist Muslim Brotherhood group, after two of the movement's founders appeared in a TV talk show purportedly promoting the group's terrorist ideologies.
Mostafa attached a CD with remarks made by the movement's founder to be used as evidence in the accusation.
Bedaya was co-founded by Asmaa Mahfouz, a prominent activist during the 2011 uprising, as well as Ziyad al-Elaimy, a former MP and vocal critic of both the Brotherhood and the military institution.
Edited translation from MENA