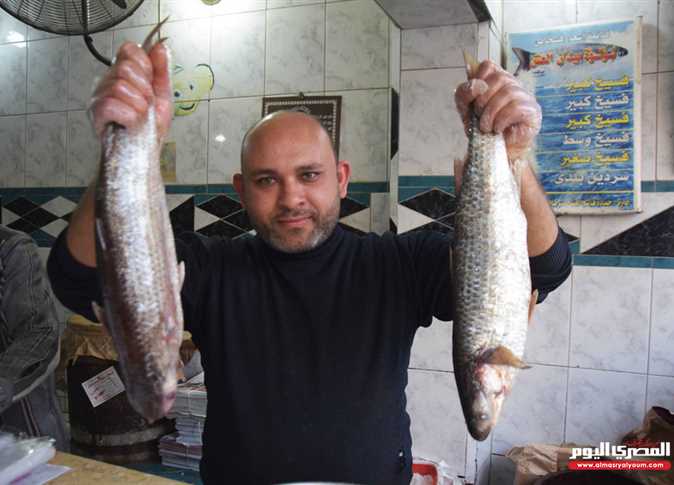 Eating Fesikh (salted dried fish) is the most famous feature of Sham el-Nessim celebrations in Egypt.
Bad Fesikh often leads to poisoning during this feast in Egypt. So how to avoid rotten Fesikh and enjoy your holiday?
Al-Safira Aziza TV program on the privately-owned satellite channel DMC gave some advise that you have to follow when buying Fesikh. Here it is:
The Fesikh fish has to be thick and firm when you press it with your finger.
It should be shiny and in silver color.
Buy it from a trusted and reputable store.
The gills of the fish should be red.
The flesh of the fish should be bright pink, otherwise the fish is bad especially when it is yellow.