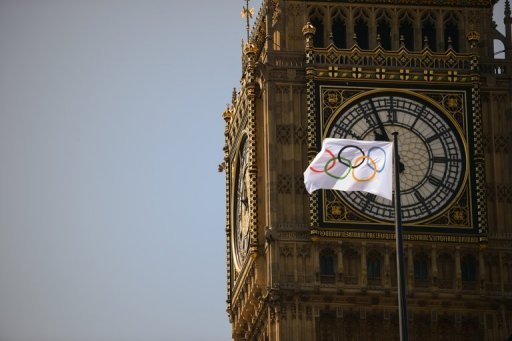 For the fourth year in a row, Paris has maintained its title as the best student city in the world.
In the latest QS Best Student Cities 2016 ranking, which looks at the best destinations for international students, the French capital managed to keep a stronghold on the top spot, thanks to a combination of its low tuition fees, high concentration of internationally ranked universities, and dynamic cultural and intellectual landscape.
In the end, however, authors note that "…all measurements used to create the QS Best Student Cities still don't capture the real appeal of studying in Paris – one of the world's most historic, culturally vital and beautiful cities."
Students looking to spend a year abroad in Paris can choose from a group of elite establishments such as the ENS Paris, Ecole Polytechnique ParisTech, Sciences Po Paris, Universite Paris-Sorbonne (Paris IV) and HEC Paris, which have produced some of the most important philosophers, theorists, scientists, politicians, business leaders and mathematicians in the last century, authors add.
While the cost of living can be high in Paris – a Big Mac is US$4.49 while the city is ranked 46th out of 214 on the Mercer Cost of Living rank – low tuition fees of US$2,300 a year offset expensive living costs.
To compile their ranking, analysts compared cities across five categories: university rankings, affordability, student mix, desirability, and employer activity.
The most represented continent on the top 10 list meanwhile, is Asia, with four of the spots occupied by cities in the Far East.
Interestingly, the only North American city to crack the top 10 list is Montreal, which landed the seventh position.
Here are the top 10 student cities for 2016, according to the QS ranking:
1. Paris
2. Melbourne
3. Tokyo
4. Sydney
5. London
6. Singapore
7. Montreal
8. Hong Kong
9. Berlin
10. Seoul.