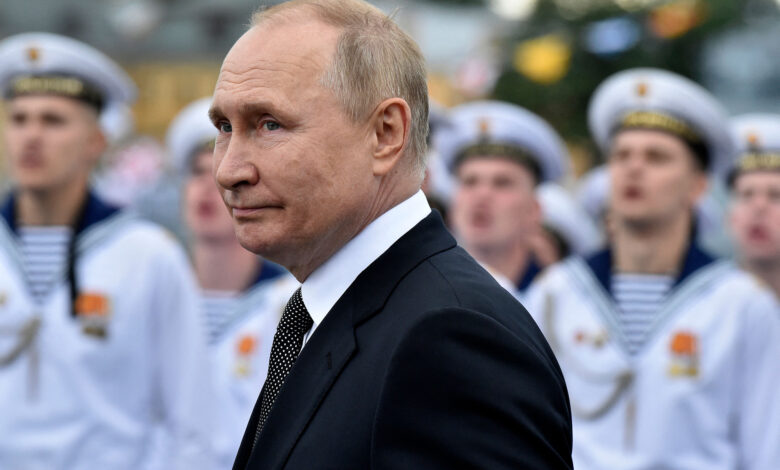 Time is running out for Russian President Vladimir Putin, and he knows it.
Meanwhile his bombast continues: announcing the annexation of Ukrainian territories on Friday, Putin declared Luhansk, Donetsk, Zaporizhzhia and Kherson will become part of Russia "forever." He is rushing to claim a victory and cement slender gains and sue for peace, running a dangerous political tab, regardless of the fanfare in Moscow.
He called on Ukraine to "cease fire" immediately and "sit down at the negotiating table," but added: "We will not negotiate the choice of the people. It has been made. Russia will not betray it."
He is doing his best to hide it, but he is losing his war in Ukraine. The writing is on the wall.
Andrey Kortunov, who runs the Kremlin-backed Russian International Affairs Council in Moscow, sees it, too. "President Putin wants to end this whole thing as fast as possible," he told CNN.
Putin's recent heavy-handed conscription drive for 300,000 troops won't reverse his battlefield losses any time soon, and is backfiring at home, running him up a dangerous political tab.