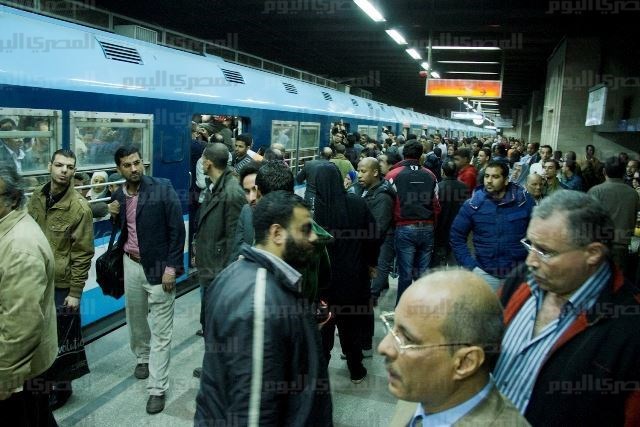 High security measures were witnessed on Monday at metro stations around the capital Cairo, as well as at the railway station.
Transportation Minister Hisham Arafat urged all of the ministry's sectors and authorities to be on high alert, in addition to maximizing effective coordination with police.
At least 44 people were killed in Egypt in bomb attacks at the cathedral of the Coptic Pope and one other church on Palm Sunday, leading to troop deployments and the declaration of a three-month state of emergency.
Edited translation from Al-Masry Al-Youm