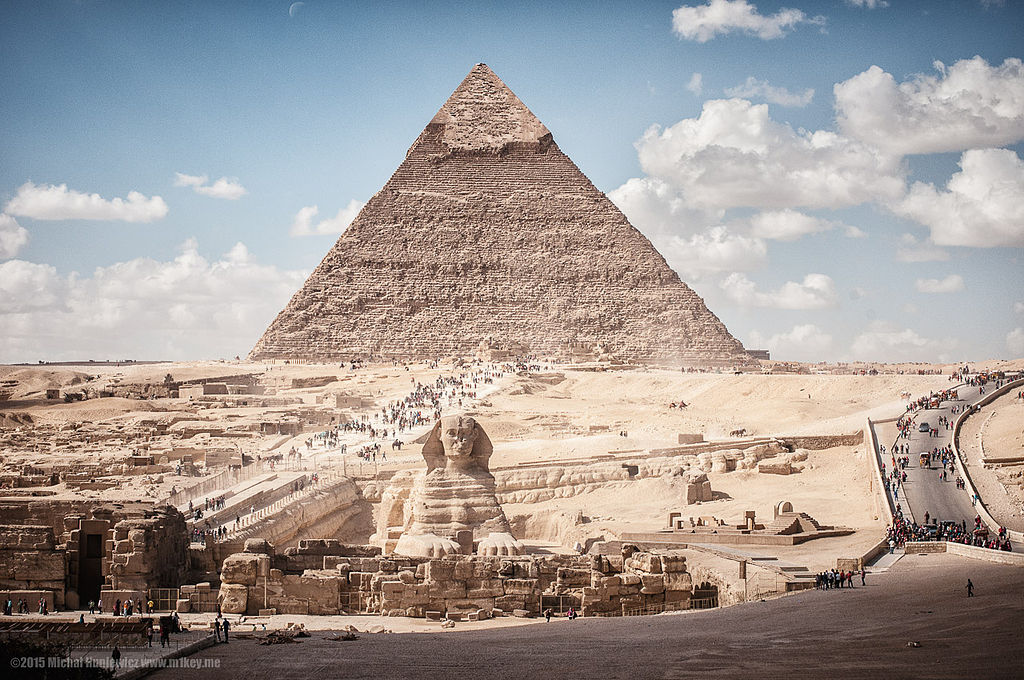 Tourism and Antiquities Minister Khaled al-Anani has issued a decision reducing the prices of tickets for tourist sites and museums across Egypt by 50 percent for Egyptians during the mid-academic year vacation, which will start from Friday January 24 and extend to February 7.
The decision comes as part of the Ministry's ongoing efforts to stimulate and promote domestic tourism, encouraging Egyptians to visit archaeological sites and museums and raising awareness about their importance among various groups in Egyptian society.
Secretary-General of the Supreme Council of Antiquities Mostafa al-Waziry said in a statement issued on Thursday that the discount rate will include Egyptian adults, adding that all museums will organize free introductory tours for visitors during the same period.
Meanwhile, the Supreme Council of Antiquities has also issued a decision allowing Egyptian school students, including those enrolled in elementary and preparatory schools, to enter all archaeological sites and museums for free, as well as the families of martyrs and senior citizens using the national ID card.