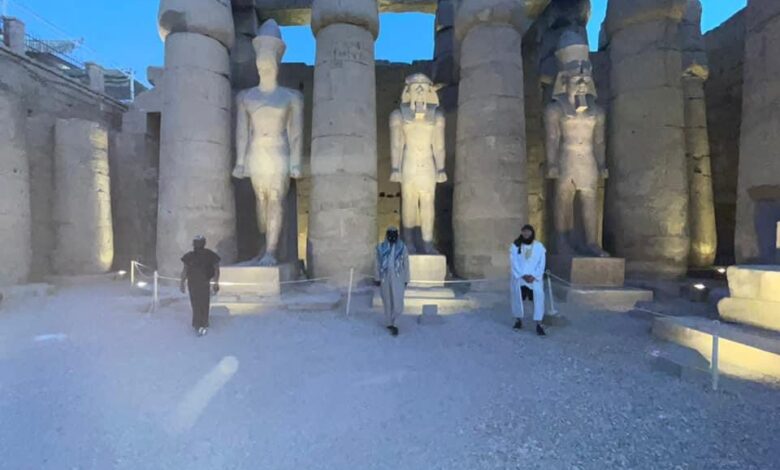 On Wednesday, the Egyptian Ministry of Tourism and Antiquities announced an increase in the prices of tickets for archaeological sites in Egypt.
This will be starting in December, as part of an expanded plan by the ministry to improve the quality of tourism services.
There are also plans to  launch a number of major developments at other archaeological areas.
The ministry aims to change, increase and raise the efficiency of public spending programs.
These are related to the development of museums and archaeological sites in Egypt, which contribute to increasing what these museums and archaeological sites deserve.
Things on the importance list are the spending on improvement of the sites as well as providing the visitors with a unique tourist experience.
Issa stressed the importance of maximizing the ministry's revenues, or what is known as "self-financing".
This will be achieved by diversifying the revenue sources and enhancing growth opportunities and investment spending.
An increase will also apply to the prices of tickets for some archaeological sites and museums.
The expected date for the completion is December 1, 2023, he said, pointing out that the new prices will be announced prior to its implementation on the ministry's official website.