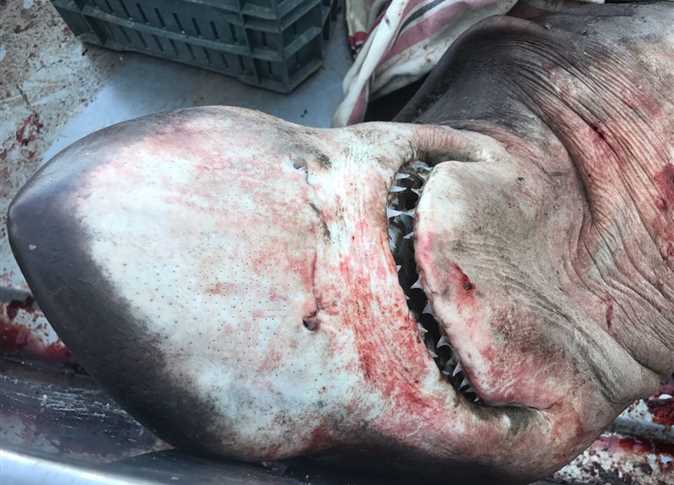 Fishermen in the Mediterranean city of Port Said found a shark about three meters long dead on the beach.
The fishermen reported the matter to the beach's management, which summoned experts of Ashtoom el-Gamil protectorate. The experts examined the shark and found that it was a Thresher shark which lives in the Mediterranean Sea, and grows up to six meters in length.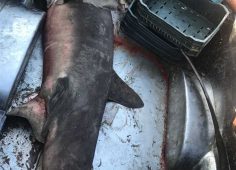 The inspection also found that the shark maintained and old injury in the eye. The shark was transferred to the protectorate's headquarters for further postmortem examinations.