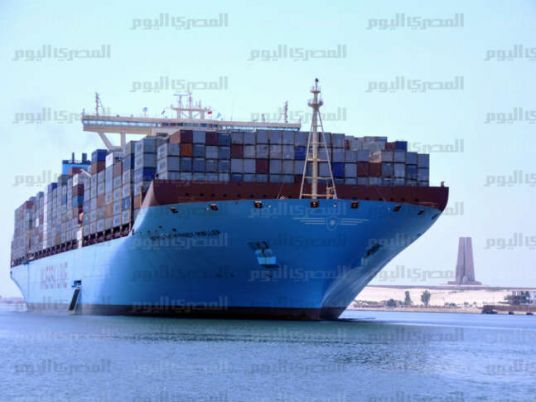 Three Suez Canal workers were injured on Sunday night when two launches for the canal's authority capsized in the waterway. The workers have been transferred to hospital for treatment.
Sources with the Suez Canal Corporation Authority told Al-Masry Al-Youm that the incident occurred when one of the launches attempted to tow the other one, which had broken down and was taking on water.
As a result, both of the launches sank, with three workers injured in the process.
The sources said that traffic in the waterway has not been affected by the incident.
Accidents, including collisions, sinkings and groundings of vessels are not uncommon in the Suez Canal.
In July, the ultra large container ship Maersk Shams ran aground in the canal, blocking traffic for a while before being refloated and freed by tugs.
Earlier in the year, the bulk carrier New Katerina also ran aground after losing steering control, blocking traffic in both directions before it was refloated.
According to official figures, the number of ships transiting the canal each day has risen slightly in the past year since the inauguration of the New Suez Canal project, which was aimed at facilitating increased traffic.
The average daily traffic between August 19 and 24 this year was 47.33 ships, while in July 2015, before the inauguration, the daily average was 47.
Officials say canal revenues have risen by 4 percent between January and August this year.