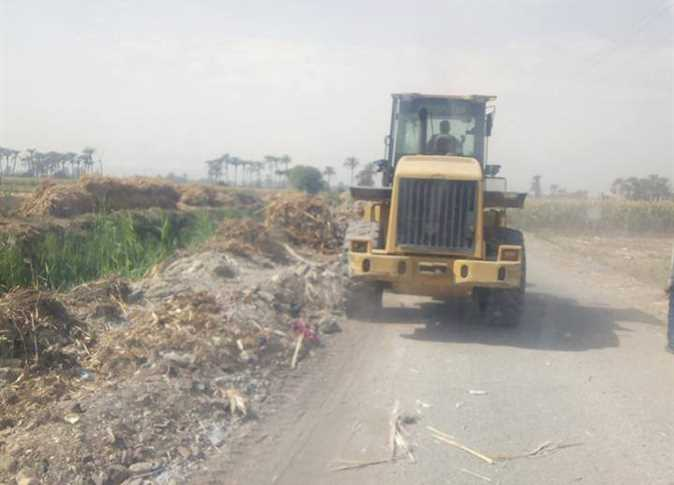 Alexandria Governor Abdel Aziz Konsowa announced that as part of efforts to develop Alexandria's public cleaning system, three recycling plants are planned to be established.
Currently, garbage is just collected from the front of buildings, Konsowa said.
He expressed hope that the Alexandrian society would adopt the idea of ​​separating wastes from the source, as in many societies around the world, in order to turn this waste into a source of income rather than a burden.
The governor stressed his sincere intentions to bring the system of cleanliness in Alexandria up to the highest efficiency.
An "electronic application for the environmental monitoring system" has been established and is currently under the experiment phase. Its objective is to monitor environmental cleanliness and link together all authorities concerned with the issue to ensure a more effective cleaning system, Konsowa said.
Edited translation from Al-Masry Al-Youm