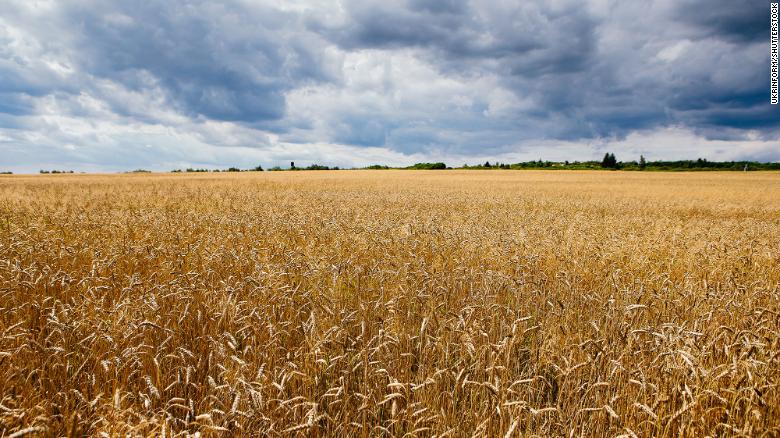 There are three or four ports in Ukraine ready to re-export grain shipments to countries around the world, including Egypt, Ahmed al-Attar, head of the Central Department of Agricultural Quarantine at Egypt's Ministry of Agriculture, said.
Attar added, during a phone call to the Al-Hayat Al-Youm program, broadcast on Al-Hayat Channel, on Wednesday, that 200,000 tons of Ukrainian wheat have arrived in Egypt since the beginning of the Russian-Ukrainian war in February.
Egypt depends on diversifying import sources of wheat in light of the global crisis, he said.
Ukraine announced, Wednesday, the resumption of grain exports from its ports, after it was suspended due to the Russian military invasion.
The Ukrainian Navy said that the ports allocated for the export of grain have resumed work.
After signing an agreement with Russia to reopen Ukrainian ports for grains' export, the Odesa, Chornomorsk, and Yuzhne ports in Ukraine have been reopened, the Ukrainian Navy added on the Telegram app.
Hungry for wheat
Egypt, the number one country importing wheat, has had its supply of what imports badly impacted since the Russian invasion of Ukraine.
Egypt contracted India to make up for the shortage.
The government stressed in March the regularity of the supply chain of imported wheat contracted from multiple origins, thus enhancing the strategic reserve of wheat.
According to the Minister of Supply and Internal Trade, Aly al-Meselhy, Egypt imports wheat from Russia, Romania and France.