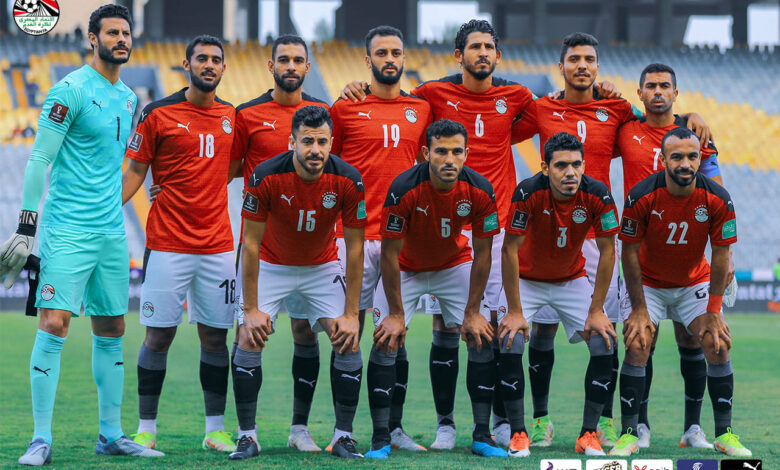 The Vice President of the Egyptian Football Association Khaled al-Darandly announced that three injured players will return to play among Egypt's squad in the semi final of the African Cup of Nations.
Darandly said on Monday that goalkeeper Mohamed Abou Gabal is the closest to play in the goalkeeper position during Cameroon match, while Ahmed Hegazy will not join this game.
Mahmood Hamdy al-Wensh is ready for the semi final, as well as Hamdi Fathi, he said, while Mohamed al-Shenawy will not be able to make it.
Egypt's national team won Morocco with two goals to one in their quarter final match on Sunday during the 2021 Africa Cup of Nations held in Cameroon.
Egypt qualified for the quarter-finals of the AFCON 2021 competition on Wednesday, after defeating Cote d'Ivoire in the round of 16.
The Egyptian national team is the most successful team in the Africa Cup of Nations. Egypt won the tournament a record seven times, including the inaugural edition in 1957.