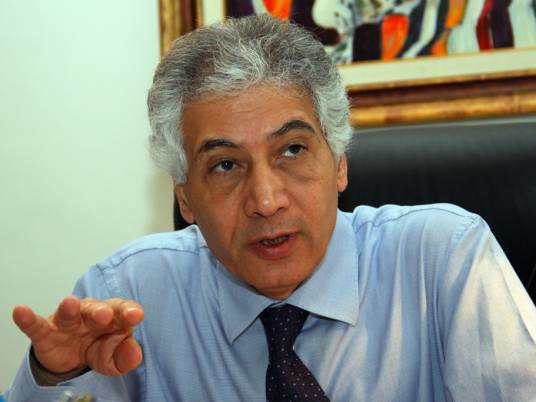 The Health Ministry has announced that there were three injuries in the clashes that took place in front of the state television building, known as Maspero, on Sunday. The three injured are in stable condition, the ministry added.
The injuries came after residents of the nearby Boulaq Abul Ela district threw stones at protesters, saying that their demonstration was interrupting their businesses, according to a state TV report.
However, participants in the sit-in said that local residents approached protesters and told them that they did not throw rocks at them.
Activist Salma Said wrote on her Twitter account that residents of the areas surrounding the state TV building told her that "those who attacked protesters are not from this area or the Boulaq district."
Meanwhile, paramedics who were staging a sit-in in the Maspero area ended their demonstration when the clashes erupted, fearing that ambulances parked nearby might be damaged.
Activists have been staging a sit-in in front of the state TV building to denounce what they say is biased coverage against revolutionaries. They are calling for corrupt officials to be purged from the state media.