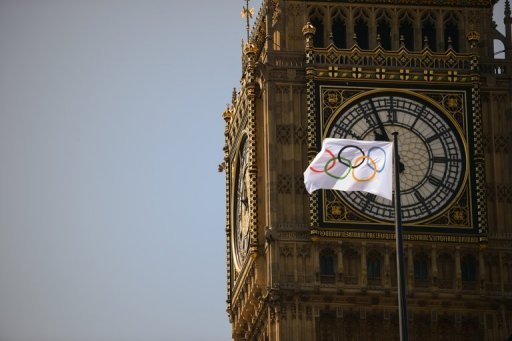 UK Prime Minister's Trade Envoy, Sir Jeffrey Donaldson, along with 40 delegates from British companies arrive to Egypt this week "to assess new trade and investment opportunities and identify potential Egyptian partners."
In what the British embassy describes as "one of the UK's biggest trade delegation to date", British companies arrive to Cairo and Alexandria to explore investment deals, many of them for the first time.
The delegation includes the Invest Northern Ireland Trade mission, whose companies cover numerous sectors including: Energy, Healthcare, Food Industries, Environment, Waste Management, Construction and Engineering. This is in addition to companies under the auspices of the Egyptian British Chamber of Commerce (EBCC).
According to Donaldson, 2016 saw investments in Egypt from UK companies reaching over $30 billion.
British Ambassador to Egypt John Casson said, "We are seeing growing British appetite, as Egypt implements its economic reform program."
Egypt embarked on an economic reform program that included the introduction of the value-added tax, cutting subsidies and adopting a flexible exchange rate regime.
The country managed to secure a three-year $12 billion loan from the International Monetary Fund (IMF) in November, just one week after it announced the flotation of its national currency.
The Egyptian pound has started to slowly regain its strength in banks over the past few weeks, with the US dollar being bought for around 17.7 pounds, down from around 18.75 last week. This comes as foreign investors' confidence picks up and demand for dollars starts to slow, especially from importers on non-essentials, Reuters reported.
Egypt and Britain are "natural economic partners" with $2 billion of trade each year, and $30.5 billion of investments powering the Egyptian economy since 2011, according to the embassy's press release.