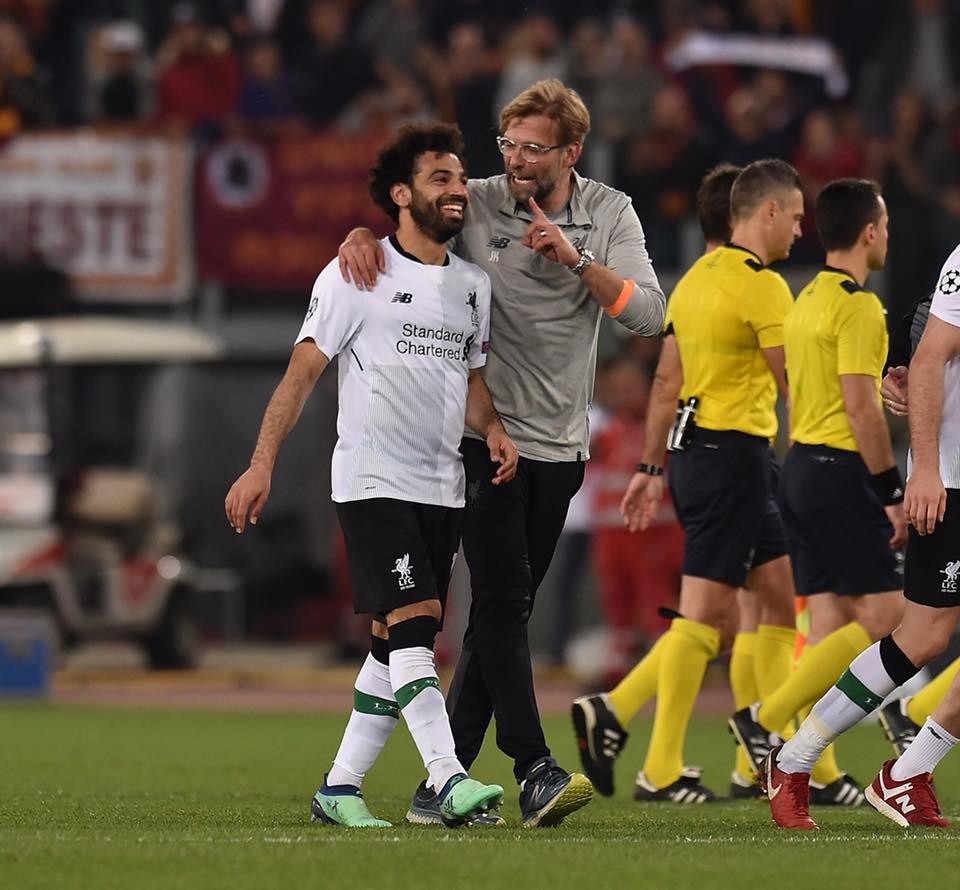 Manager of Liverpool club Jürgen Klopp said that he would allow the two Muslim players Mohammed Salah and Sadio Mane to fast on the day of the final match of 2019 UEFA Champions League against Tottenham Hotspur, Reuters reported on Wednesday.
Klopp asserted that he has always paid respect for Islamic rituals and praised the performance of Salah and Mane before and during the Ramadan month.
"There is no problem with the fast of my players, I respect their religion, they were always wonderful and they offered the best whether they were fasting or not," Klopp said during a press conference on Tottenham Hotspur in the Champions League final.
"There are days when Sadio Mane or Mohamed Salah came into the dressing room because they were praying," Klopp said. "In this life, there are many things more important than football."
The Liverpool and Tottenham Hotspur final match is set to be played in Spain's Wanda Metropolitano Stadium of Club Atletico de Madrid on June 1.
Liverpool qualified for the final match of the Champions League after achieving victory over Barcelona 4-0 in the return match on Tuesday. Liverpool lost the first match against Barcelona 0-3.
Salah was absent from the Champions League's semi-final, a second-leg tie with FC Barcelona, due to a head injury, which he sustained in the previous game against Newcastle.
Salah has contributed to 100 goals in total for Liverpool, out of which he scored 69. He played one match with Italy's Roma against Barcelona in the 2015/2016 Champions League. He failed to score any goals during the match, which ended 1-1.