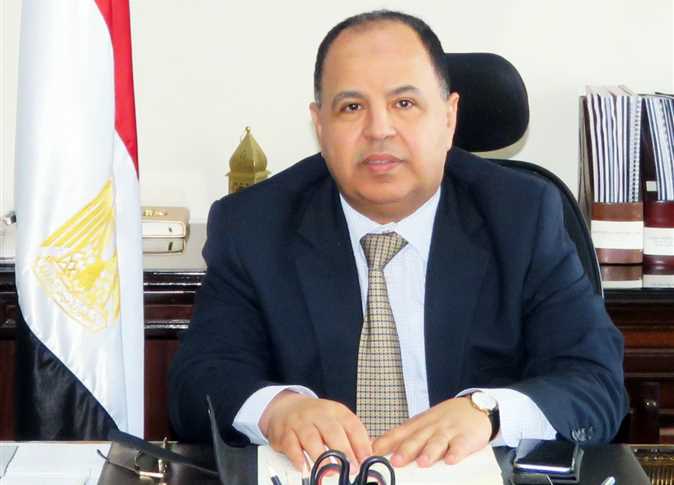 Both Ministers of State-owned Enterprises and Finance are set to open the sixth "CEOs Thoughts 2019" conference entitled: "Challenges of Low-Interest Rates Economy", which is organized by Al-Mal GTM on December 8-9.
The conference's first day is started by an opening statement by Minister of State-owned Enterprises Hesham Tawfik and, the Founder and Chairman of Qalaa Holdings Ahmed Heikal. The second day is initiated by two opening speeches by Finance Minister Mohamed Maait and CEO and Managing Director of Orascom Construction Ltd Osama Anwar Beshay.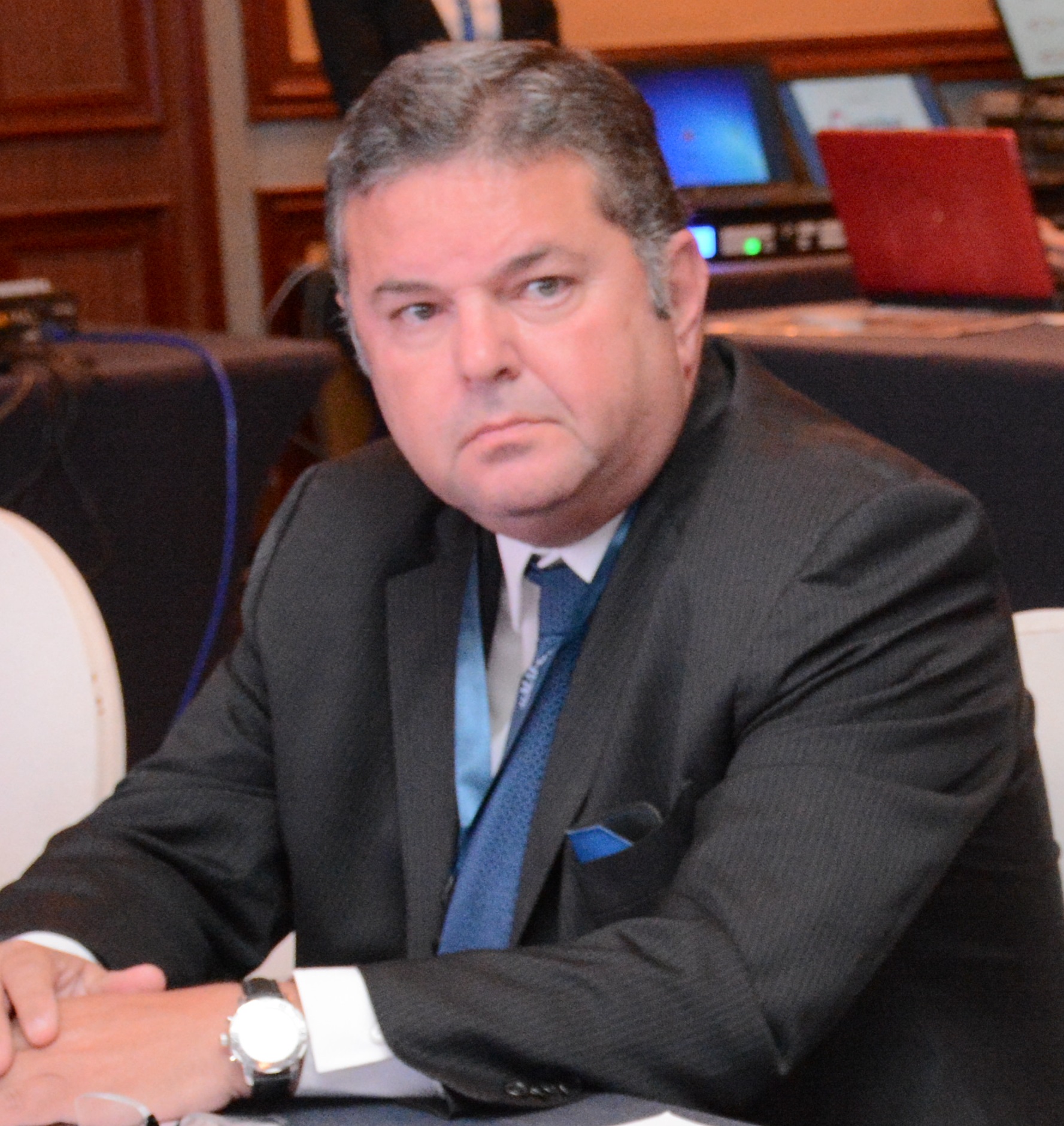 H.E. Mr. Hesham Tawfik – Minister of Public Business Sector
The conference brings together heads of governmental agencies, and about 500 participants including CEOs, heads of investment banks, senior bankers, and financiers and business people.
The list of main speakers in the conference includes: Karim Awad, Group CEO, EFG Hermes; Hazem Badran, CI Capital Co-CEO; Waleed Zaki , Chairman & CEO of PHC; Ayman Soliman, CEO of Egypt's Sovereign Wealth Fund; Khaled Rashed serves as Vice Chairman & CEO of Prime Holding; Tarek Abdel Rahman, Managing Partner, Compass Capital.
Among the brilliant speakers are:  Mohamed OZALP, Managing Director & CEO of BLOM Bank Egypt; Hussein Refaie, Chairman and Managing Director of Suez Canal Bank; Omayma Farahat, Chairperson of the Arab Investment Bank.
The list of key participants includes: Basel al-Hini, Chairman and Managing Director, Misr Insurance Holding Company; Dr. Adel Mounir, Secretary General of Federation of Afro-Asian Insurers and Reinsurers "FAIR"; Hamed Mabrouk, Managing Director , Willis Towers Watson; Ahmed Khalifa, Managing Director and CEO at Sarwa Insurance Company; Reda Fathy, Chairman and Managing Director of Mohandes Insurance Company; Mohamed Abdelrassoul, Chief Executive Officer at Orient Takaful Insurance Egypt.
Among other speakers are : Ashraf Sabry, CEO at Fawry Banking and Payment Technology Services; Ahmed Rasekh, Founder and CEO of Gatjed; Ahmed Fayed, Country Manager, AVAYA Egypt and Libya; Wael Abou al-Ela, Careem Egypt's GM; Walid al-Saadany, Managing Director at Otlob; Mohamed Masoud, Digitalization Consultant at State-owned Enterprises Ministry.
The list of principal speakers includes : Ahmad Atta, CEO at Saudi Egyptian Industrial Investment; Sherif al-Menoufi, CEO of TCI Sanmar Chemicals; Nabil Dowidar, Managing Director of the Holding Company of Maritime and Land Transport; Sherif Afifi, CEO of Ceramica Prima; Hossam Hassanain, CEO of Allweiler Farid Pumps.
Among other participants are: Shams al-Din Youssef, Chairman of Alshams For Contracting & Engineering Works; Sabry Salama, Managing Director of Upper Egypt General Contracting; Mohamed Tarek, Deputy Managing Director Africa for Business Development in Consolidated Contractors Company (CCC); Hesham Aboul Atta, Chairman of Holding Company for Construction and Development.
The conference aims at bringing together senior executives at the privately-owned firms to give their outlook on the performance of the economy and various sectors in 2020. The senior executives will also present the strategies and policies of their companies and envision challenges and impediments given the recent economic developments including lowering interest rate and global markets fluctuations.
With the participation of 300 firms operating in 10 key sectors, the conference reveals the 6th annual report of confidence index of CEOs in the Egyptian economy, and the indicators of the private sector investments and their implications on the economy in terms of inflation, exchange rate, sales and costs as well as target growth projections of these businesses in 2020.
It should be recalled that Al Mal GTM, a related company to the economic daily Al-Mal, is the most proactive national firm in conference organizing and think tank. CEOs Thoughts Conference, Government Business Dialogue Conference and Portfolio Egypt Conference are the most salient features of the Al-Mal GTM's successes.