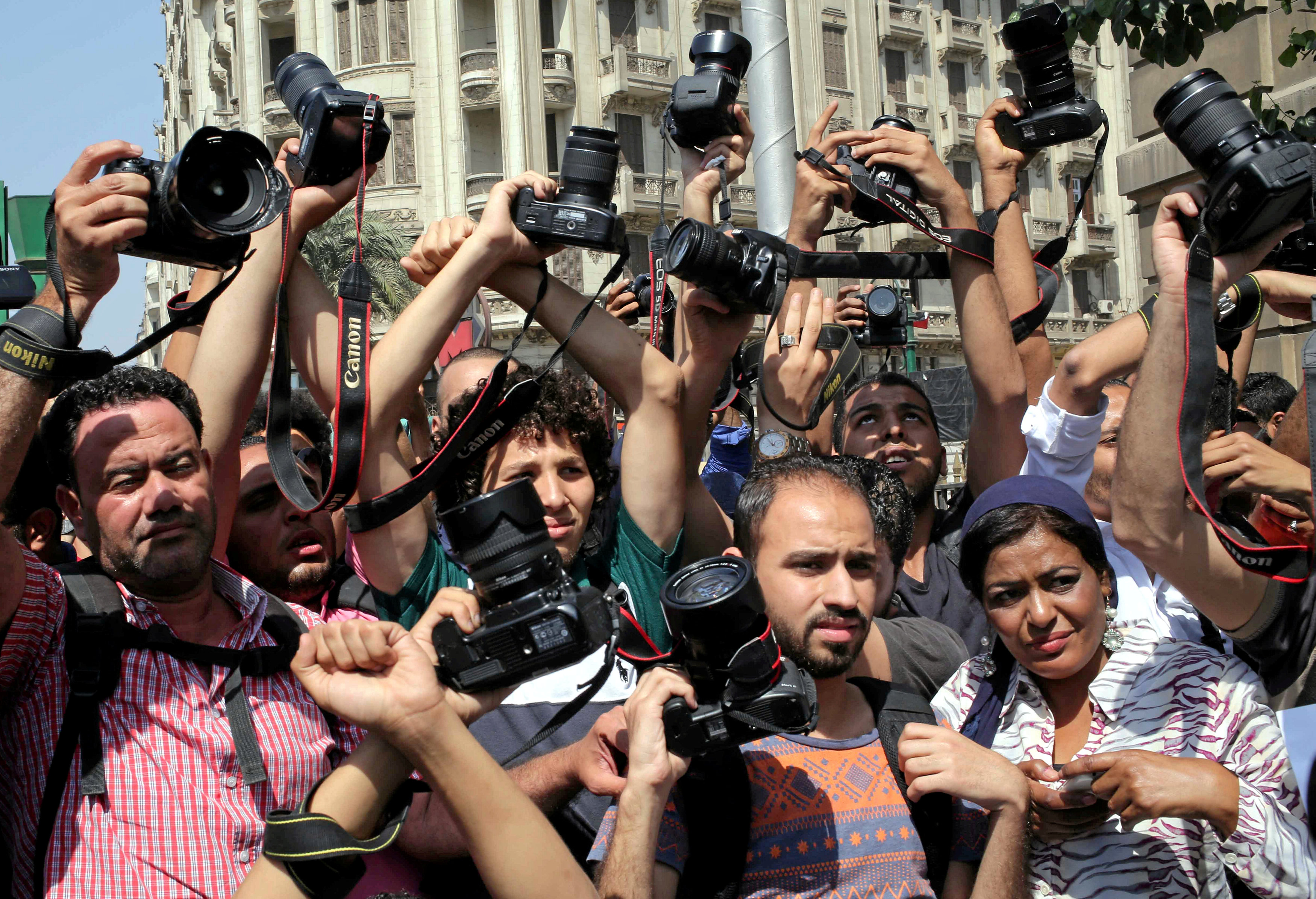 All countries across the globe seek to be powerful enough to achieve its interests inside and outside its borders smoothly, effectively, and on time.
And for any country to achieve this goal, it must first realize what the term "power" truly means.
Many sociologists and political theorists have defined the term in various ways – but it is specifically Joseph Nye, an American political scientist, who made remarkable contributions in its definition by dividing the term into into three meaningful types: Hard, Soft, and Smart.
A country's "hard power" is equal to its military and economic capabilities, however in today's world, the most powerful nations have become less able to rely on their hard power resources than before due to changes in the nature of power as well as the high costs that come in maintaining it.
As a result, new and intangible resources of power have emerged and led to the advent of what Nye dubbed "soft power".
A country's "soft power" is equal to its attraction capabilities – thus culture, foreign policy, and political values are the main resources of a country's soft power, and public diplomacy is considered its major tool.
"Public diplomacy" differs than "traditional diplomacy" as it mainly aims at influencing the public in foreign societies.
As it is a fundamental source of attraction and a major element of public diplomacy, mass media has been considered an extremely important tool of a country's soft power.
This is why the world's superpowers pay special attention in using mass media to serve their goals.
Historically, Egypt has been renowned for optimally using its mass media to boost its soft power regionally and globally. Alas the powerful role of the Egyptian media has been negatively affected by the outbreak of 2011 turmoil and its later impacts. Obviously, the country has been aware of its media situation since President Abdel Fattah al-Sisi came to office in 2014.
Therefore, an Egyptian new media giant emerged in 2016, named the "United Media Services company".
And as this company enters the scene, Egypt has begun to make better use of the third type of power – "smart" power,  which combines both hard and soft power resources into effective strategies.
The company, with all its affiliated TV networks, radio stations, newspapers, and digital platforms, has sought to restore Egypt's leading role across the Arab and African world.
Hence, a wide variety of media content has been produced and presented, a regional news channel (AlQahera News) was launched, and a documentary TV station has recently emerged.
A huge effort has been exerted by the "United Media Services" since its inception in telling Egypt's story, with all its challenges and achievements, to the entire world.
The company still needs to continue working hard to get more and more of its desired outcomes.
Author's bio
Hany Mhana is a media researcher and TV director, who studied broadcasting media at Cairo University, and media policies at the American University in Cairo.
Mhana now serves as senior director of the DMC network and the director of the main live morning show of the Egyptian TV (Good Morning Egypt).