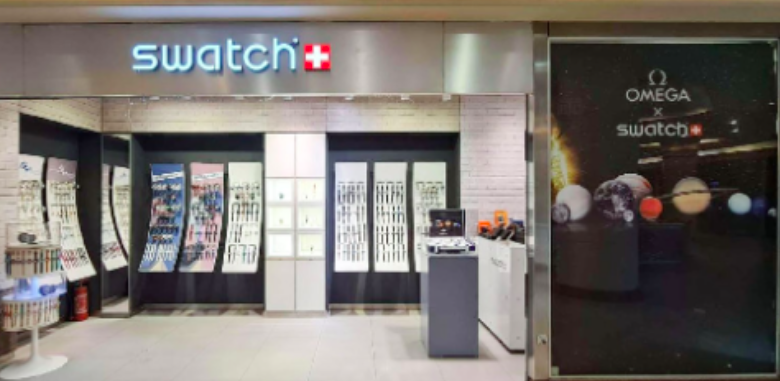 Since its launch, the Bioceramic MoonSwatch Collection has been creating a tremendous buzz around the world.
Now it's time for the coveted 11 models to land in Egypt. Starting from December 3, 2022, Swatch fans will be able to purchase a MoonSwatch in the Swatch Citystars Heliopolos Shopping Mall Store, Cairo.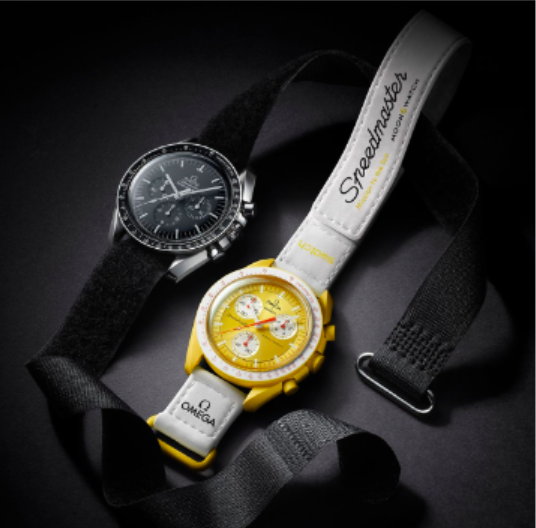 Launched in March 2022, the Bioceramic MoonSwatch Collection pays tribute to the first watch on the moon, the OMEGA Speedmaster Moonwatch.
All of the designs are in the Swatch's patented BIOCERAMIC, a unique mix of two-thirds ceramic and one-third material derived from castor oil.
Although colors like pink and pale blue offer strong clues that these are not your standard Omega Speedmaster watches, a hard- core Moonwatch fan would be hard-pushed to find the difference in the overall look.
The key Moonwatch design features are all there.
The asymmetrical case, the famous tachymeter scale with dot over ninety and the distinctive Speedmaster subdials, which all work perfectly. Each MoonSwatch feature its own mission statement,inspirational engravings and joint OMEGA X SWATCH logos on the dial and crown.
The battery cover on each watch features a depiction of its planet. A spacesuit-ready VELCRO© strap adds a final touch of astronaut chic.
Each of the eleven designs reference a different planet or celestial body within the solar system, and encourages wearers to dream big, fly high, and explore the universe. Bioceramic MoonSwatch Collection is only sold in selected Swatch stores and official pop-up locations.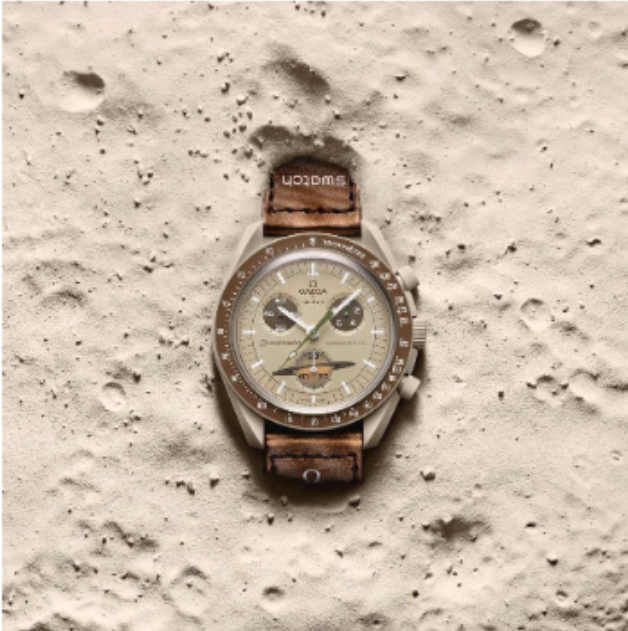 Swatch Store address
Citystars Shopping Mall, Heliopolis, Cairo Governorate 11771 Egypt
Opening Hours
Saturday – Wednesday: From 10:00 AM to 10:00 PM.
Thursday and Friday: From 10:00 AM to 11:00 PM.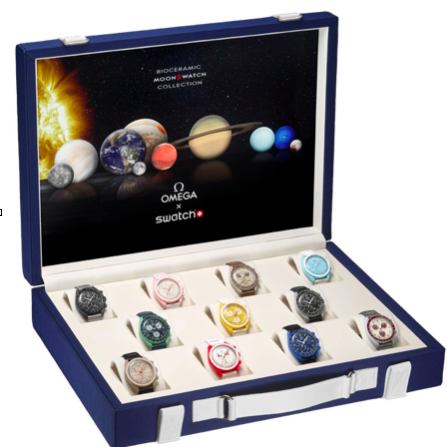 Tax registration number: 836-687-286