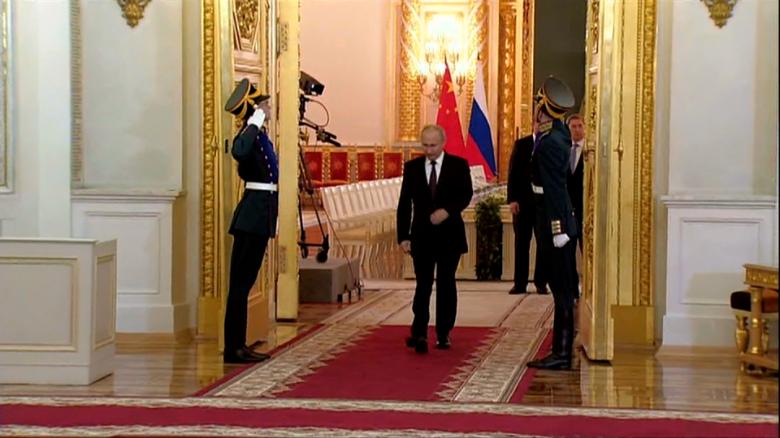 The Moscow stock exchange will not open for trading Friday, the Russian Central Bank said in a statement.
Soon after, the stock exchange said in a statement it would remain closed through March 8. The closure includes "trading and settlements on all markets of the Moscow Exchange," the statement said.
The stock exchange has not opened all week, after Western sanctions were imposed on Russia over the past weekend.
Some context: US President Joe Biden
announced new sanctions on Russian oligarchs on Thursday. The United Kingdom also sanctioned two leading oligarchs with a combined worth of $19 billion.
"We won't stop here. Our aim is to cripple the Russian economy and starve Putin's war machine," UK Foreign Secretary Liz Truss said in a statement