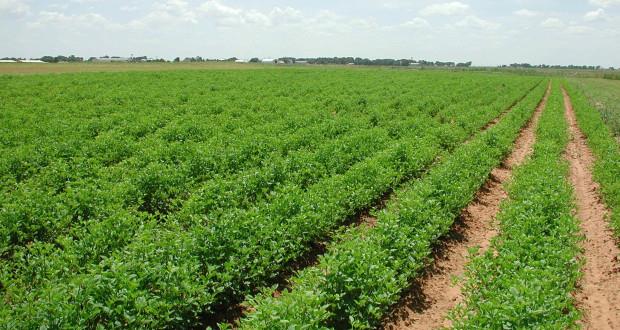 Minister of Irrigation Hany Sweilam asserted that the water axis is one of the most important axes listed on the national platform of the green projects (NWFE), adding that the sector of water comes on top of the priorities of the Egyptian state.
He pointed out to implementing a number major projects that aim at boosting the sustainable administration of water resources to promote the capability of the water sector to confront the challenges and support the sustainability of food security especially in light of the important link between water, energy and food to achieve food security.
This came during Sweilam's meeting with a number of the leaders of the Ministry of Irrigation to discuss the situation of the water projects included in NWFE program.
The projects of water resources and irrigation under NWFE umbrella include a number of projects that aim at boosting the efforts of decarbonization and adaptation with the climate change in addition to the transition to green economy, expansion of the use of solar energy in the field of lifting and desalination of water and improving the climate flexibility while upgrading the agricultural practices, he said.