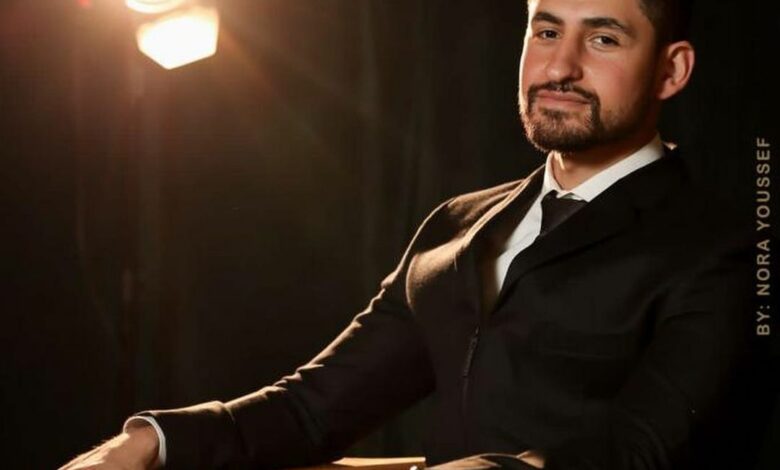 The film Limbo, starring the Egyptian international star Amir El-Masry, was released on the Netflix platform.
The movie was shown three years ago at the Cairo International Film Festival and won three awards as part of the festival's competition and other international festivals, the most prominent of which is the official competition of the Cannes Film Festival.
The events of the film revolve around Omar, a Syrian refugee in Scotland, who is awaiting approval of his asylum application.
Omar lives a quiet life away from his family and tries to regain his old passion for playing the Oud.
Masry won the Best Actor award for the film at the BAFTA Awards, Scotland, and the film was nominated for the Best British Film Award at the British BAFTA Awards. The film is directed by Ben Sharrock.
Recently, Masry's movie, Hashtag Gawwezni, was shown in Arab theaters.
He also played the character of Mohamed al-Fayed in the international American series, The Crown.
He presented the character of an Egyptian doctor in World War II in the British series SAS Rogue Heroes, and participated in the musical show, Majnouna Beik (crazy about you), which topped the trending works on Shahid VIP platform.