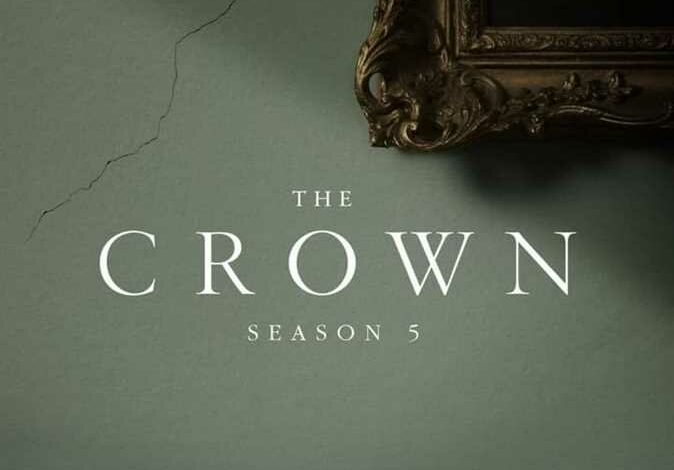 After the funeral of Queen Elizabeth II, fans of the famous drama series "The Crown" are now eagerly awaiting for the fifth season.
Netflix has unveiled the first official poster for the fifth season of The Crown and the date for showing the episodes on the ninth of November.
The Crown's fourth season won the Emmy Award for Best Drama Series in 2021.
After the death of Queen Elizabeth II, the number of viewers of the series which deals with the story of the British royal family, increased by 800 percent in the United Kingdom.
The show also has a large following in the United States, France and Australia.
It was previously reported that season five of The Crown would be its last; it will actually continue into season six.
The story of The Crown
It is a historical drama television series about the reign of Queen Elizabeth II. Four seasons of the series have been shown, and the fifth season is being filmed.
The series is written by Peter Morgan and directed by Stephen Daldry.
Who are its most notable actors?
They are Imelda Staunton as Queen Elizabeth II, Jonathan Pryce as Prince Philip, Lesley Manville as Princess Margaret, Dominic West as Prince Charles, and Olivia Williams as Camilla Parker.