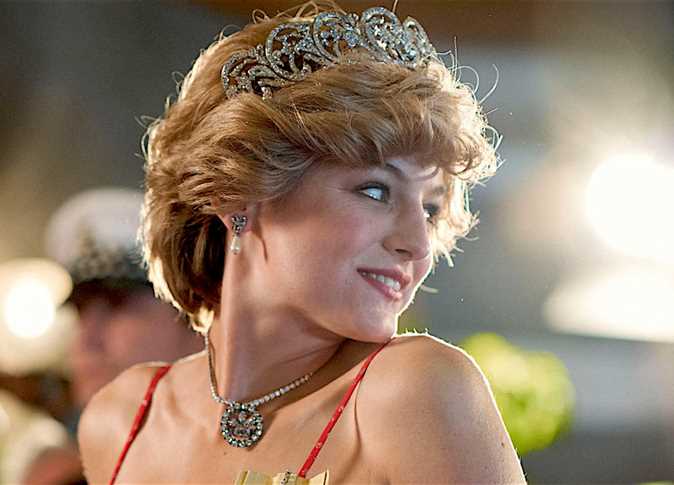 Netflix's captivating royal drama "The Crown" has received a record number of Golden Globe award nominations, with the Hollywood Foreign Press Association set to announce the winners of the award on February 28.

"The Crown" was nominated four times as the best TV drama series at the Golden Globes Awards.
Seven of the cast members were nominated for awards for acting and writing, including Olivia Coleman as Queen Elizabeth II, Emerald Fennell, Josh O'Connor and Emma Corrin.
The series has been nominated for six Golden Globe Awards, including the best TV episodes, the best performance by an actress for Gillian Anderson's role as former British Prime Minister Margaret Thatcher, and for Coleman's role as Queen Elizabeth. Corrin was nominated for best actress award for her role as Lady Diana Spencer. Bonham Carter was nominated for the best supporting actress award and Connor for best actor award.
Twenty-two of the actors nominated in the acting categories of the Golden Globe Awards this year have a direct or indirect relation to the series by directly starring in it, through marrying a participant in the show, or through joining the stars of the series in other works like Anthony Hopkins who co-starred with Olivia Coleman in "The Father".
Written by Peter Morgan, The Crown tells the story of Queen Elizabeth II from her marriage in 1947 until the present day.