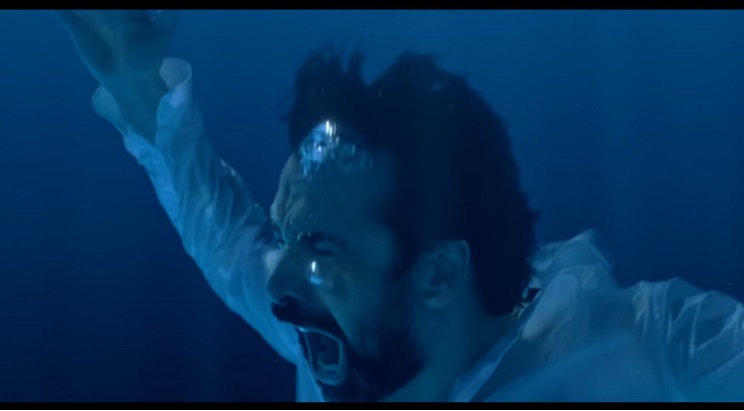 The Egyptian movie "al-Feel al-Azraq 2" (The Blue Elephant – Part 2, 2019) ranked first in Egypt's box office after earning LE100 million total revenue since July 25, rocketing to become the highest-earning Egyptian movie so far.
The movie was praised by critics and audiences alike, thanks to its usage of high definition visuals and audio and a professional crew.
In the sequel Dr. Yehia marries Lobna and gets assigned a new case from the Eight-West Women's Ward. Soon, he realizes that someone is trying to manipulate his life as well as his family's. In an effort to solve the mysteries haunting him, Yehia turns to the "Blue Elephant" pills.

Produced by Synergy Films, the movie stars Karim Abdel Aziz, Nelly Karim, Hind Sabri, Iyad Nassar, Khaled al-Sawy, Sherine Reda and Tarra Emad.
The movie's story was originally adapted from an Arabic novel written by the famous Egyptian writer Ahmed Mourad, and directed by Marwan Hamed.
"The Blue Elephant" is one of the highest-grossing Egyptian films in the last 10 years. The first film grossed more than LE35 million, and 1.2 million tickets sold during the Eid Al Adha season in 2014, achieving wide acclaim.
The first film followed Dr. Yehia as he returned to work in the Abbaseya Mental Health Hospital, after spending five years in voluntary isolation. He works in the sector which examines the mental health of perpetrators, where he encounters an old friend who brings back bitter memories that he tried hard to forget, turning his life upside down as a result.
Image credit: Official trailer