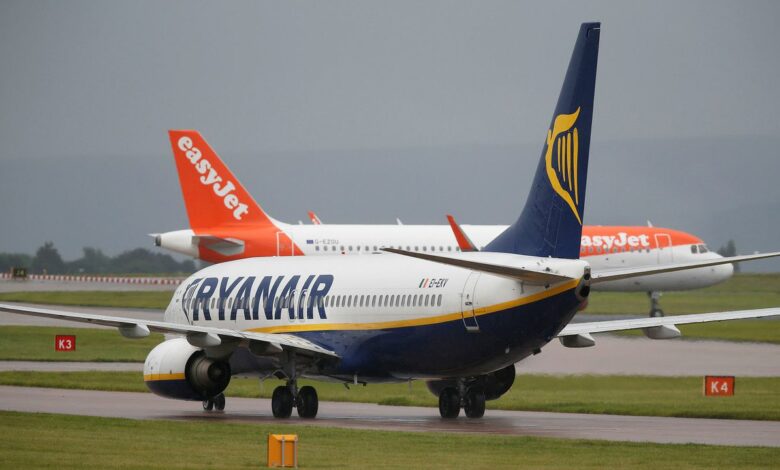 AirlineRatings.com recently revealed the top 10 safest low-cost airlines for 2022 from among 385 airlines total:
Allegiant (United States)
Easyjet (United Kingdom)
Frontier (United States)
Jetstar Group (Australia)
Jetblue (United States)
Ryanair (Ireland)
Vietjet (Vietnam)
Volaris (Mexico)
Westjet (Canada)
Wizz (Hungary)
The selection of this list was made based on considerations of accident records over the past two years, crash records over the past five years, results of audits by the International Civil Aviation Organization, the aviation governing body, EU banned lists and fleet age.
The list is put in alphabetical order rather than the order of the list of the top 20 safest airlines, which Air New Zealand topped this year, and included both Etihad Airways and Emirates, while Air Arabia was absent this year after being included in the 2021 list, Wizz Air, the Hungarian airline that launched Wizz Air Abu Dhabi both received a seven-star safety rating.
Air Arabia didn't top the top 10 list this year.
The selection was based on nine objective criteria considered by a self-experimental panel that followed up on a range of technical issues with industry commentary, according to AirlineRatings editor-in-chief Geoffrey Thomas.