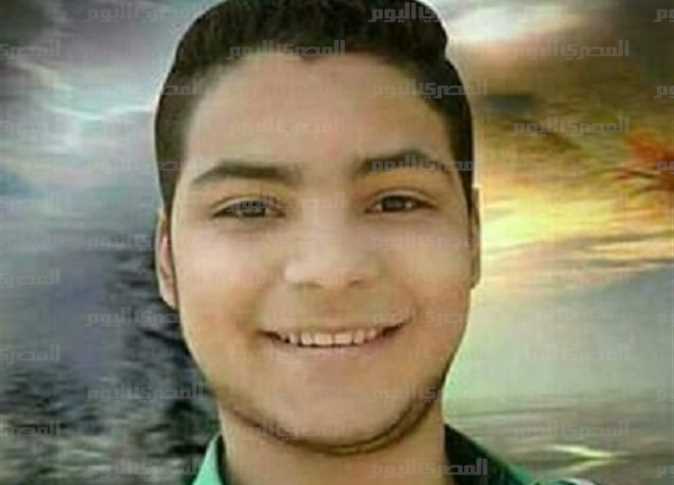 Sadness prevailed among the people of Samul village in Gharbia after hearing news of the death of a local student who drowned in Sidi Beshr in Alexandria a few hours following the announcing of his Tahnwya Amma exam results, which ranked him 1st among his schoolmates and 37th among students nationwide.
Mohammed Mahmoud Edris, a student in Samul Secondary School, was travelling with friends for summer holiday and sadly died before the results were released.
Edris had obtained 98 perent in his scientific-math section.