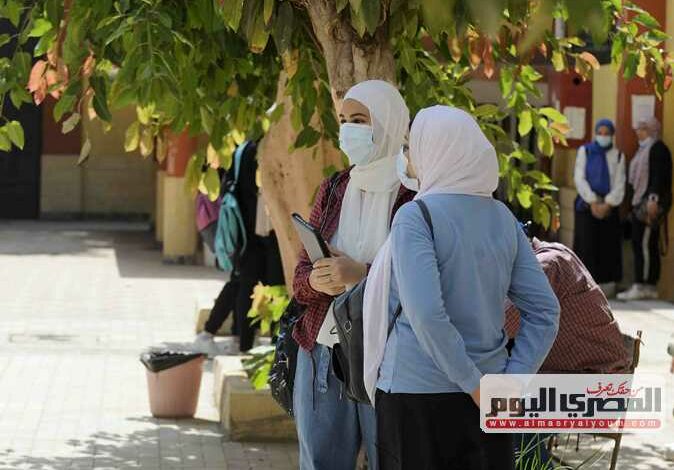 Egyptian Minister of Education and Technical Educational Tarek Shawky said that the results of the Thanaweya Amma (high school) have not yet been completed.
"The announcement of the result is on time, which is the first week of August," he explained.
Shawky's remarks came during an interview on Monday with Ahmed Moussa's TV show "Ala Massoulity" (On My Responsibility) on the privately-owned satellite channel Sada al- Balad.
He explained that the high school exams were attended by 708,000 students.
Shawky continued, "We help students through grace marks… and we need time; because the check process for high school exams is arduous and complicated."
As soon as the high school exams ended, he said the ministry announced that the results will come in the first week of August.
The schedule for the second session exams and the date of the new school year were also announced.
He also shot down rumors spread online regarding high school exam results.
"There is no need for tension and confusion. I do not know anything about the results of high school or the success rates so far," he said.
He noted that last year witnessed the same rumors and false statements about the high school exams. However, he said that high school exams this year went on very peacefully.
Thanaweya Amma are tests in the final years of high school, which students attend between the ages of 17 and 18, a crucial educational stage in Egypt.
A student's score in the examinations can determine whether they are admitted to a free public university and what course they are able to study.