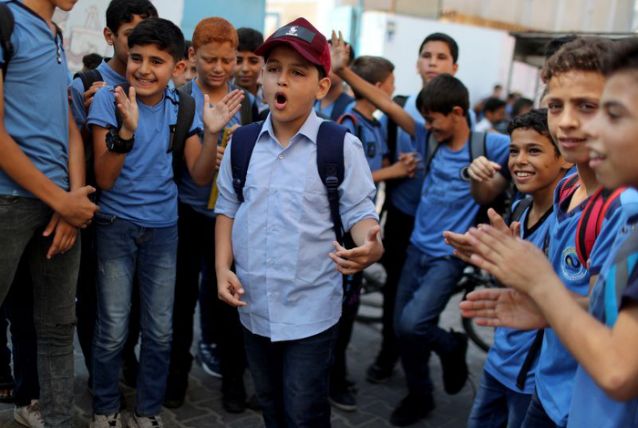 Thanaweya Amma exams for the academic year 2022/2023 will start in Egypt on Saturday, June 10.
In a periodical, the Minister of Education and Technical Education Reda Hegazy announced exam dates for transition, high school (Thanaweya Amma), and vocational diploma classes for the academic year 2022/2023.
The periodical stipulates that the exams for the second semester for students of the transition and preparatory certificate classes will begin on Saturday May 6, 2023, and that the dates for exams for vocational diplomas will start on Saturday, May 27, 2023.
The period of exams for the first and second semesters is considered within the actual study days and is calculated within the attendance rate stipulated by law.
Crucial exams
Thanaweya Amma are tests in the final years of high school, which students attend between the ages of 17 and 18, a crucial educational stage in Egypt.
A student's score in the examinations can determine whether they are admitted to a free public university and what course they are able to study.
The number of students to attend the exams of the final year of high school is 707,992 students in the scientific and literary divisions, and they are distributed within 2,089 examination committees in each sector across the country.