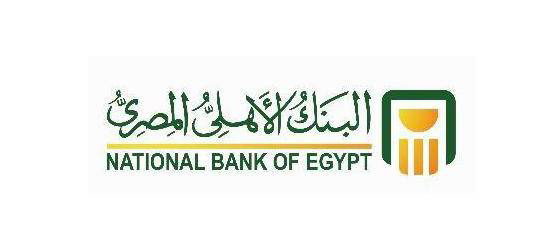 Ten new ministers were sworn in before President Abdel Fattah al-Sisi on Wednesday, as the outcome of the long-awaited cabinet reshuffled was finally revealed.
The new ministers are those for transport, justice, civil aviation, finance, water resources and irrigation, business sector, antiquities, manpower, tourism and investment.
Three deputies to the minister of finance were also appointed, along with a deputy minister of planning.
According to a statement by presidential spokesperson Alaa Youssef, the new appointements are as follows:
Transport Minister Galal Mostafa Saeed; Justice Minister Mohamed Hossam Ahmed Ali Abdel Rahim; Civil Aviation Minister Sherif Fathy Ali Attia; Finance Minister Amr Ali Abdel Aziz al-Garehi; Irrigation and Water Resources Minister Mohamed Abdel Aaty Sayyed Mohamed Khalil; Business Sector Minister Ashraf Mahmoud Qadri al-Sharqawi; Antiquities Minister Khaled Ahmed al-Anani Ali Ezz; Manpower Minister Mohamed Mahmoud Ahmed Saafan; Tourism Minister Mohamed Yehia Mohamed Rashed; and Investment Minister Dalia Hazem Gamil Khorshid.
The new deputies are as follows: Deputy Minister of Finance to the Public Treasury Mohamed Ahmed Mohamed Maeit; Deputy Minister of Finance for Tax Policies Amr Ibrahim Abdel Salam Mounir; and Deputy Finance Minister for Finance Policies Ahmed Ashraf Ali Kojak.
Nehal Magdy Ahmed Fahmi al-Megharbel was appointed Deputy Minister of Planning, Follow-up and Administrative Reform.

Edited translation from Al-Masry Al-Youm