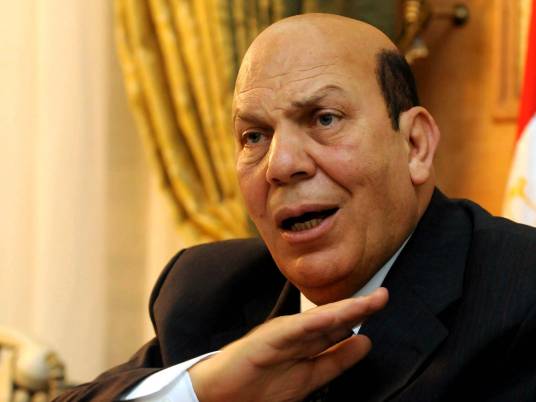 Local Development Minister Adel Labib said he is announcing the appointment of new governors mid-January, adding that he has nominated 30 candidates for Prime Minister Ibrahim Mehleb.
He said the criteria for the selection include efficiency, management skills, political awareness and communication skills.
Ministry officials speaking on the condition of anonymity said that 10 governors asked Labib to exempt them from office before the announcement of the new appointments, including two in greater Cairo, four in the Delta and four in Upper Egypt, due to the current economic crisis and a lack of funds to meet the demands of citizens.
The sources added that the political leadership decided to change the governors suddenly. They also said that a number of assistant governors would be promoted to governor for their expertise in local administration, and that their vacant positions would be filled at a later stage.
President Abdel Fattah al-Sisi recently announced his intention for a wide-scale governors' reshuffle in January.
Sisi said the government's performance, in view of the current conditions, is "good" yet needs improvement.
Edited translation from Al-Masry Al-Youm