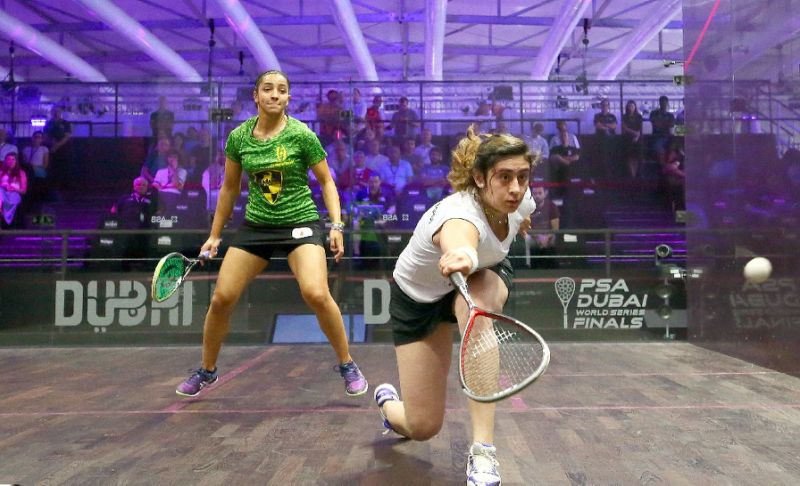 Ten Egyptian squash players will compete in the Squash On Fire Open 2022, which will be hosted by Washington DC, US, starting Wednesday until February 20.
The Egyptian national team will comprise ten male and female players, including Mohamed al-Shorbagy, Omar Aboul Ghar, Omar Mosaad, Mostafa al-Sirty, Youssef Suleiman, Nour al-Sherbiny, Nour al-Tayeb, Farida Mohamed, Nada Abbas, and Nadine Shaheen.
The most prominent absentees from the tournament are Ali Farag, the number one squash player in the world, and Nouran Gohar, the number two squash player in the world.
The Professional Squash Association (PSA) also announced the withdrawal of Salma Hany and Rawan al-Araby from the tournament due to infection with coronavirus.
The PSA revealed the new classification of female players in February, with Sherbiny continuing to dominate the rankings for the 16th consecutive month, since ascending to the top of the rankings in November 2021.
Wadi Degla player Gohar came in second place in the classification, Hania al-Hamamy retained third place, US player Amanda Sobhy ranked fourth, Hany maintained the seventh place, and Araby ranked ninth.