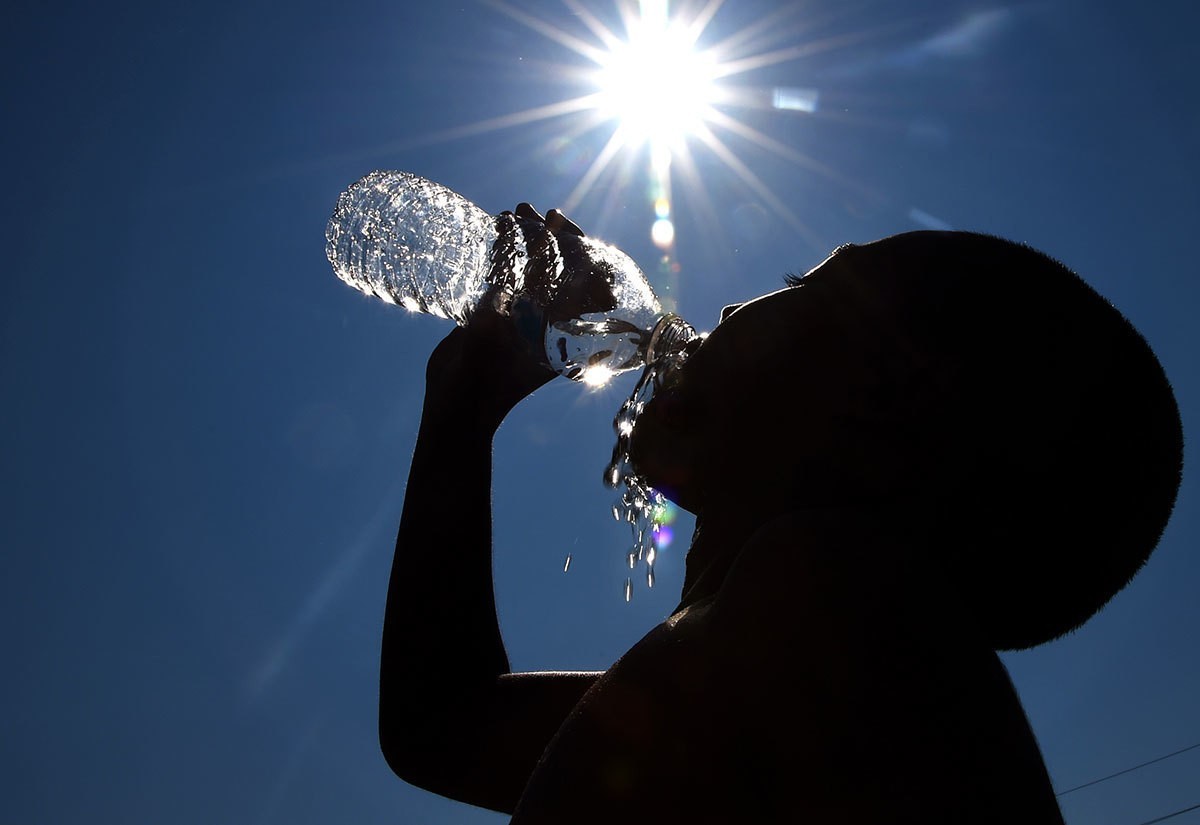 Egypt's temperatures on Thursday will decrease by three degrees in Cairo and the Delta region, Meteorological Authority official Mahmoud Shaheen said.
Shaheen added that temperatures in Greater Cairo will hover at around 35C on Thursday and Friday, and will rise again to 40C on Saturday and to 41C on Sunday, then falling to 38C on Monday.
Shaheen noted that this weather is normal, as during spring, the weather is constantly fluctuating.
The weather on Wednesday was extremely hot in all parts of the country, reaching as much as 42C in Upper Egypt.
The weather is expected to grow moderate across the country at night, he pointed out.
Shaheen called on citizens to stay out of the sun to avoid feeling thirsty while they are fasting, adding that drinking a lot of water during iftar and suhur will help subside daytime thirst.
Edited translation from Al-Masry Al-Youm