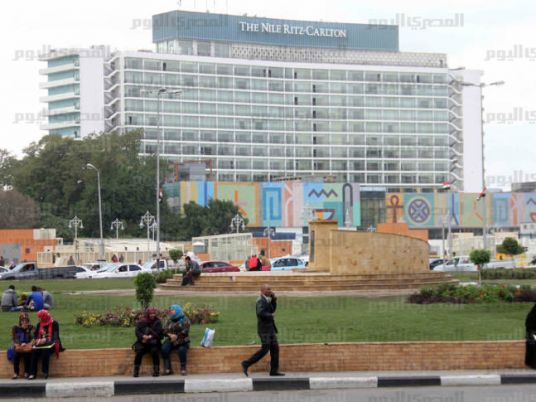 The milder temperatures are expected to decline gradually in the north of Egypt starting Saturday. The predicted drop will be between three to four degrees centigrade, to reach the normal temperatures for this time of the year, according to the Egyptian Meteorological Authority.
Low- and medium-level clouds will appear to the north, accompanied by a higher probability of rain along the northern coasts and Delta provinces.
Light rains are expected to fall on Cairo and central Sinai, and parts of the North Coast, which will disturb maritime navigation in the Red Sea and Mediterranean.
Cold weather will then prevail on the northern coasts, Cairo and Delta.
Temperature is expected to reach between 15 to 17 degrees on northern coasts and northern Sinai, compared with between 17 to 20 degrees in the Delta and Cairo.
Warm weather will prevail in Upper Egypt. Between 23 to 24 degrees are expected in the Upper Egypt provinces, whereas South Sinai will reach temperatures between 22 to 23 degrees.