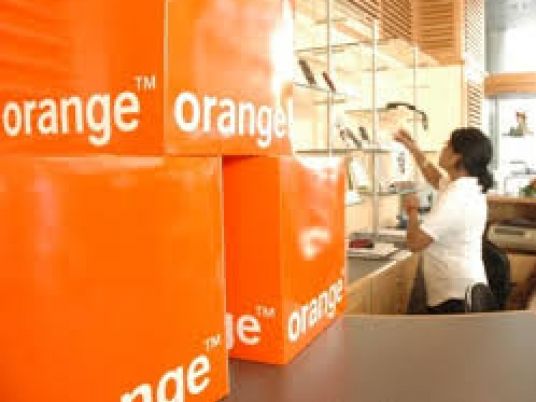 Orange Egypt said on Sunday that Egypt's telecommunications regulator had set the price of a licence to provide fourth-generation mobile services at 3.54 billion Egyptian pounds ($398.6 million), half of which must be paid in dollars.
It said in a statement on the Egyptian stock exchange that the regulator had set the cost of acquiring a fixed line licence at 100 million Egyptian pounds and the cost of a licence to offer customers international calls at 1.8 billion pounds.
It said it was looking into the licence offers and had yet to make a decision.
A spokesman for the regulator has confirmed that it approached the three companies that currently offer mobile services in Egypt about applying to buy 4G licences but did not give details or prices.