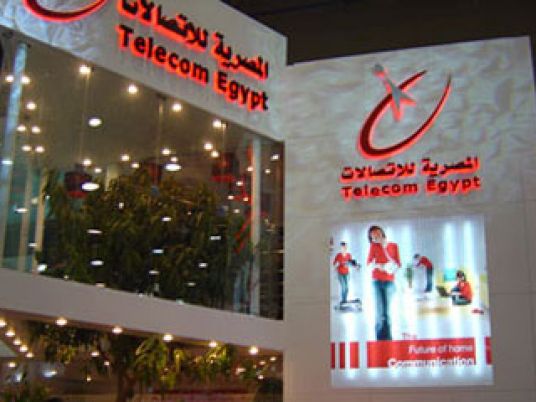 Telecom Egypt, the state-owned landline monopoly, said it had struck a deal with Vodafone Egypt under which the mobile operator would release at least LE3.34 billion (US$381 million) in withheld dividends.
Telecom Egypt owns 45 percent of Vodafone Egypt, which had been withholding dividends since 2012 because of difficulties repatriating profits.
In a statement on the stock exchange website on Wednesday, Telecom Egypt said a shareholders' meeting had agreed to settle the dispute, with Vodafone Egypt to pay no less than LE3.34 billion in cash dividends.
Telecom Egypt is entitled to 1.5 billion of those payments and the dividends would be paid in two equal instalments in April and June, the statement said.
A source at the ministry of telecommunications told Reuters Vodafone Egypt, majority owned by UK-based Vodafone Group , was expected to pay LE4.5 billion in total.
Egypt's stock exchange briefly suspended trading of Telecom Egypt shares on Wednesday, after the government replaced all its representatives on the company's board of directors.
The government's new representatives are Tamer Gadallah, Maged Othman, Mohamed Shamroukh, Ashraf Halim, Lobna Helal, Ahmed al-Beheiry and Hussien Gamal al-Deenas.
Telecom Egypt said in 2013 it was also owed LE8.8 billion in interconnection rates by mobile phone providers. Telecom Egypt charges interconnection fees to mobile providers when their customers call fixed-line numbers and vice versa. (US$1 = 8.7700 Egyptian pounds)